Gems skipper leaves Surrey Storm
Kwangwa wrote her own piece of history after she became the first Zimbabwean netball player to land an opportunity in the United Kingdom's topflight league.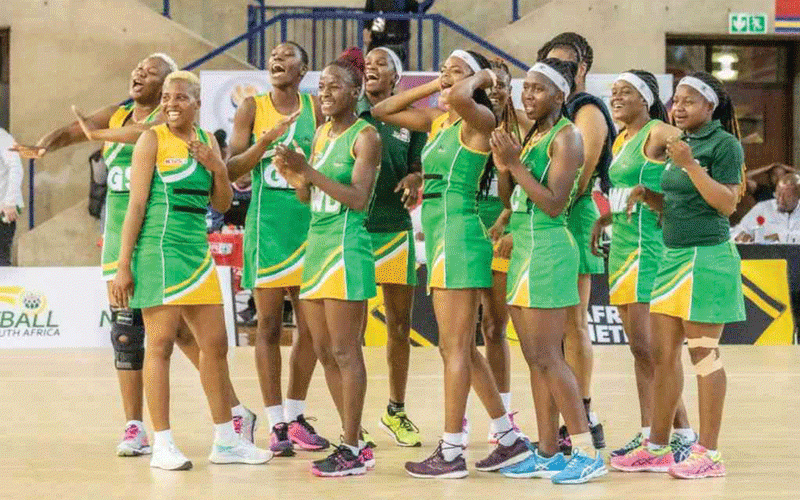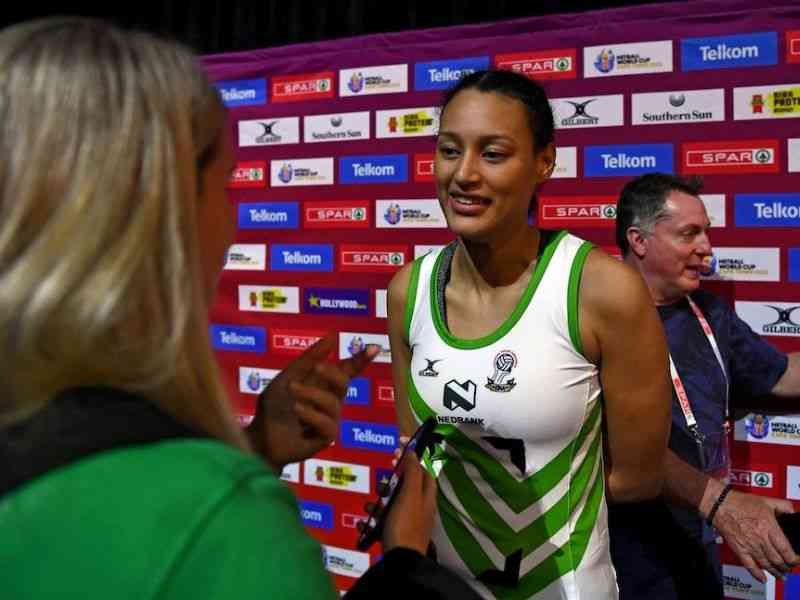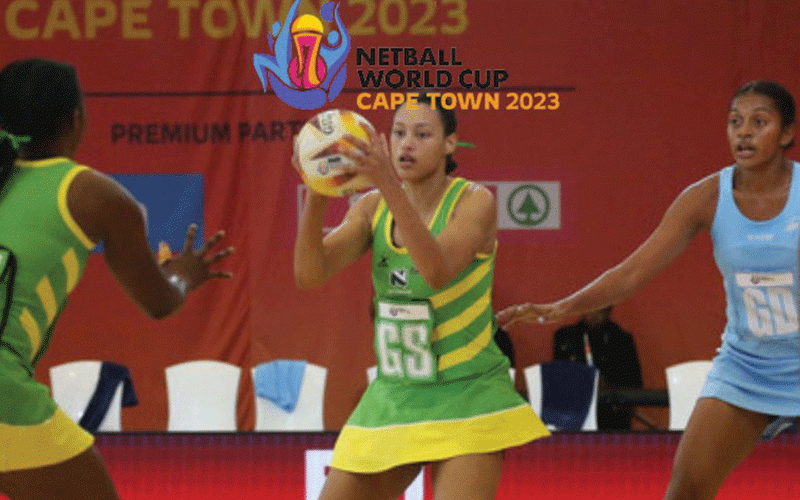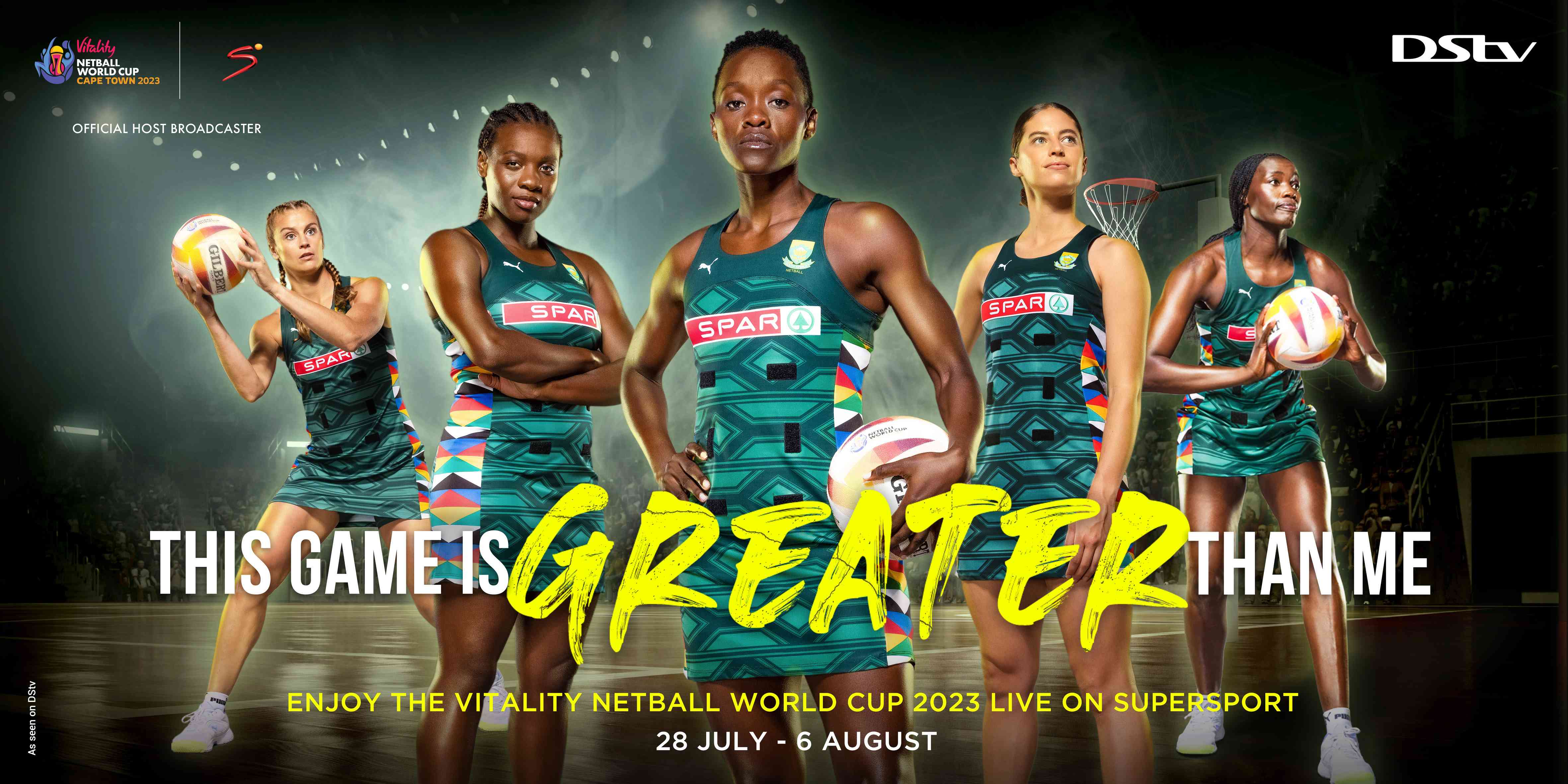 Gems drop in rankings
ZIMBABWE'S netball team, the Gems, have dropped to one spot to position 13 in the latest World Netball Rankings released by the International Netball Federation.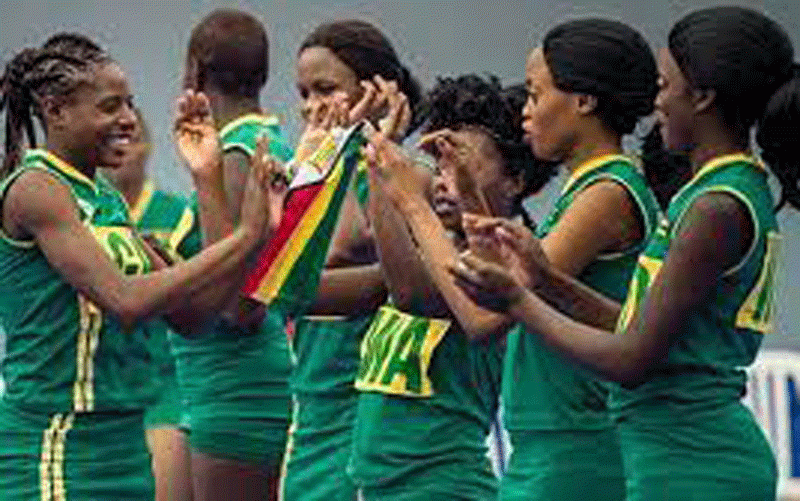 Gems get off to a losing start
The tournament began yesterday in Pretoria, South Africa and will end on Saturday with four teams taking part in the competition.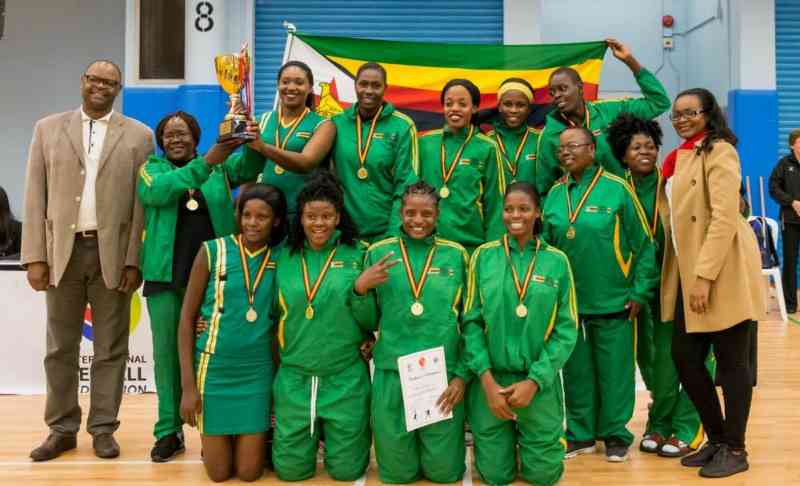 Gems geared for Diamond Challenge
The Gems commenced their camp last month and are hoping to use the Diamond Challenge to build a strong team for the 2023 Netball World Cup,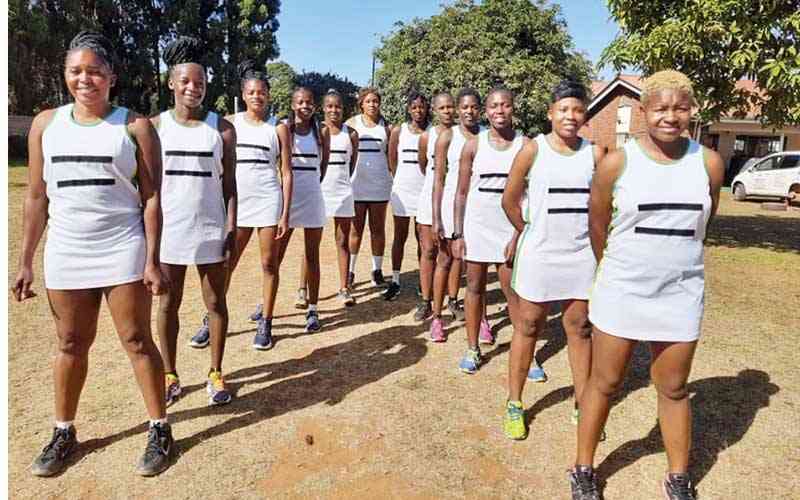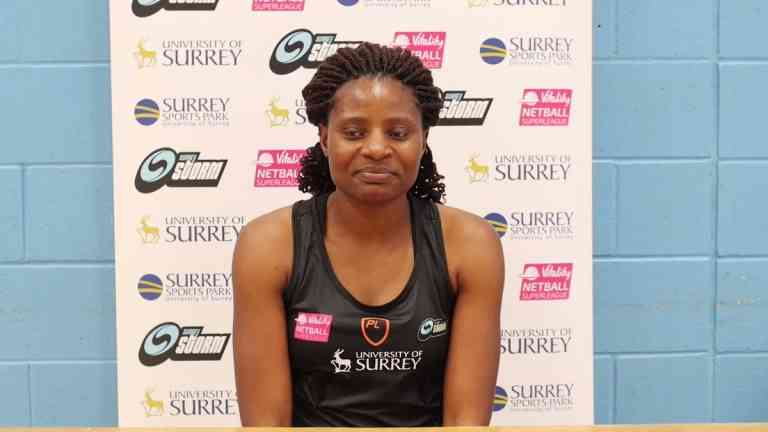 Inside sport: What an insult!
One sports follower even jokingly revealed that he had mistakenly read the figure to be $110 000 only to laugh off when he realized it was only $11 000.