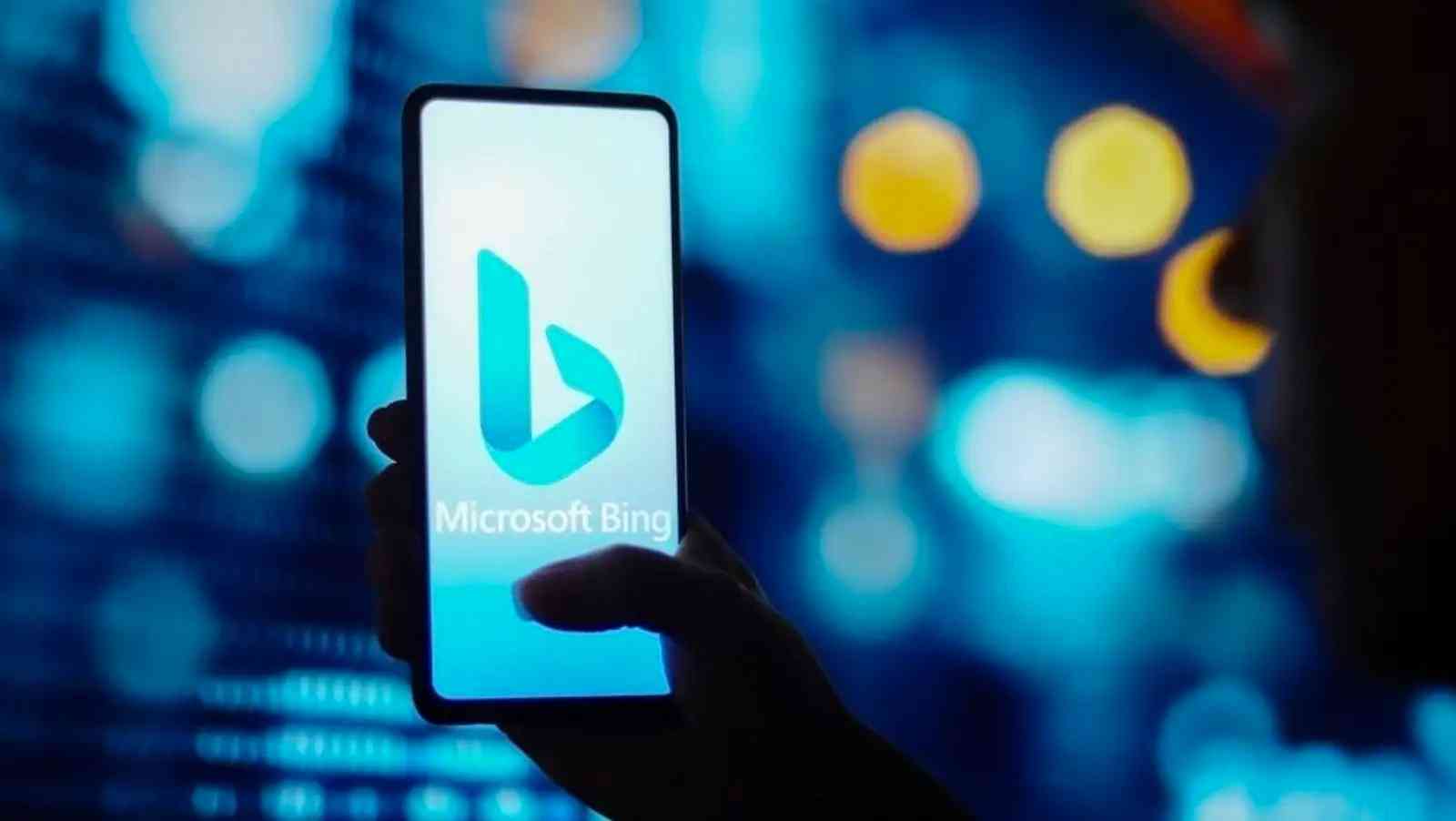 Microsoft CEO Satya Nadella's pursuit of Google reached a new milestone this week after the company announced that its AI-powered Bing search engine had surpassed 100 million daily active users.
Yusuf Mehdi, Microsoft's corporate vice president and chief consumer marketing officer, revealed Bing's stats in a blog post on Wednesday. Notably, Mehdi pointed out that a third of active users of Bing preview, a limited early-bird version of its forthcoming search engine, are new to Bing. He added that the company saw this as "validation" of its view that search is due for reinvention as well as proof of the appeal of offering search, answers, chat, and creation all in one place.
That doesn't mean Microsoft can go head-to-head with Google, which has more than 1 billion daily active users, yet, but it's a good start.
"This is a surprisingly notable figure, and yet we are fully aware we remain a small, low, single digit share player," Mehdi said in the blog. "That said, it feels good to be at the dance!"
The Microsoft executive went on to say that users are conducting more searches on Bing, although he didn't reveal specific numbers.
Mehdi explained that there were two factors driving Bing trial and usage. One is its browser, Microsoft Edge, which the company has aggressively pushed onto users with Windows updates and prompts to try to stop people from downloading Google Chrome, as reported by The Verge. Microsoft plans to continue to use Edge to bolster Bing in the future, Mehdi said.
"We expect new capabilities, like having Bing search and create in the Edge sidebar, will bolster further growth," the Microsoft executive stated.
Another factor driving growth is Bing's updated core web search ranking, Mehdi said, which has increased in relevance and quality thanks to the recent integration of OpenAI's Prometheus model. At a press conference last month, Microsoft said that Prometheus was "more powerful than ChatGPT," the OpenAI chatbot that has taken the world by storm.
As is to be expected, users are also coming to Bing to chat with the infamous search engine. On a daily basis, roughly one third of people use Bing chat with an average of three chats per session. Bing has registered more than 45 million chats since the preview began on Feb. 7.
Related Topics