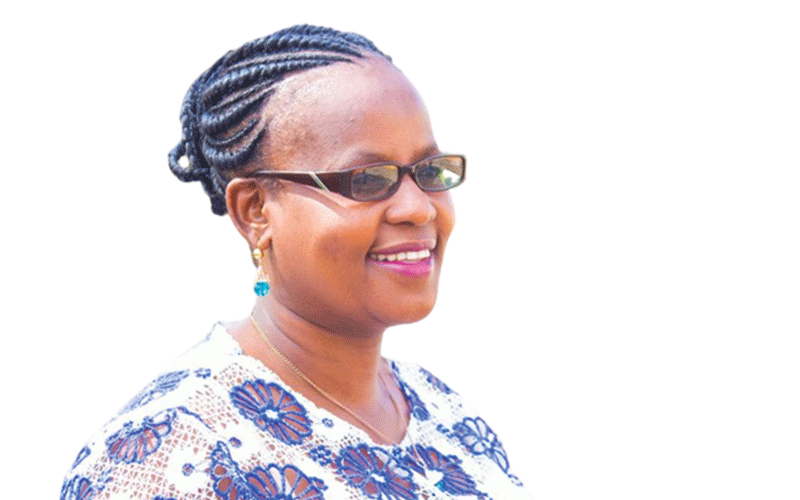 BUILDING on the increased change around the media landscape globally, the Zimbabwe Music Rights Association (Zimura) is aligning its operations towards extensive use of new technological tools with the hope of speeding up efficiency and well-timed operations nationwide.
Speaking in an interview with Standard Style, Zimura chief executive officer Polisiwe Ncube-Chimhini said the transformational move was in response to the changing times and "rise of digital music platforms and social media," that was helping artistes to effectively promote their artistic works at a fairly affordable cost.
"The organisation intends to introduce a new state-of- -the-art music monitoring system to obtain correct usage data by different music users for accurate royalties' distribution," she said.
In Zimbabwe, the use of streaming services such as Spotify, Apple Music and Deezer, social media platforms such as YouTube, Facebook, and Instagram to promote and market music has become more prevalent among musicians pushing artistes to reach out to a wider audience beyond Zimbabwe's borders and generate revenue from their music.
"Social media has provided a cost-effective way for artistes to engage with fans and build their brand. Additionally, there has been a resurgence of interest in traditional music genres such as mbira, sungura, and chimurenga," Ncube-Chimhini said.
"Many young artistes are incorporating these traditional sounds into their music, resulting in a fusion of old and new styles, a fresh concept that makes music appealing."
Zimura, being the biggest membership-driven organisation in the country, over the past year posted a remarkable membership increase of 24.9%, a development highly attributed to extensive outreach campaigns and membership mobilisation programmes.
On developmental initiatives the association revealed that the construction of a music and cultural centre in Bulawayo was now at an advanced stage and that it was now showing fruit.
"We have finished the construction of a security wall. A borehole has also been drilled at the site, which is also helping the surrounding communities at a time where many suburbs around Bulawayo are facing water shortages," she said.
"As an organisation we are happy because this initiative was now serving a purpose to the community while it sticks with its core mandate of providing an enabling environment to support the growth of our country's music industry and beyond."
In a bid to uplift the lives of musicians, Zimura offers trainings, funeral assistance, incapacitation and gratuity at old age to its members.
And to complement efforts by the government through relevant ministries and the private sector on promoting music by means of establishing recording studios, music schools, and venues for live performances, Zimura was also making big strides.
"There are several initiatives we have lined up, with the sole aim of improving the lives of our musicians and these include holding concerts across the nation to support upcoming artistes," Ncube-Chimhini said.
"We believe that this will ensure that they gain exposure thereby contributing to the growth of the music industry.
"We are in the process of putting our documentation and support material so that we lobby the government for the implementation of the private copy levy.
"This will ensure that all gadgets that can be used for playing music are licensed."
Related Topics