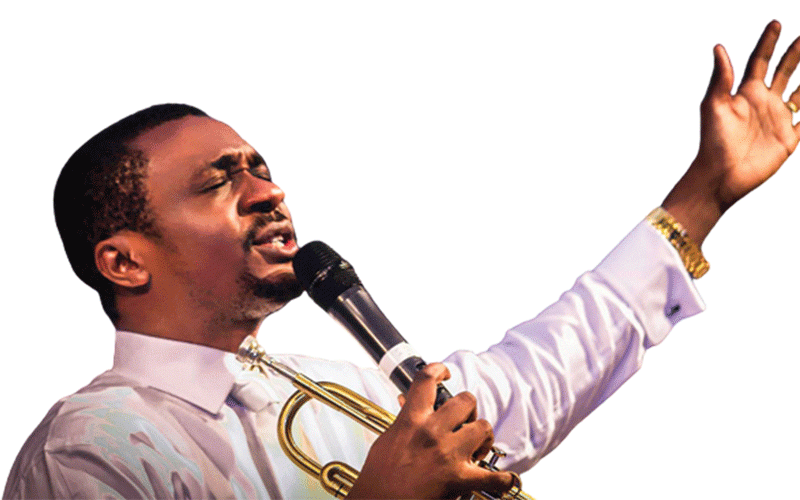 GOSPEL music followers have hailed Nigerian gospel singer Nathaniel Bassey for an inspiration show at the second edition of the Fearless Praise concert on Good Friday.
The concert, which took place during the Action Conference, was hosted by Celebration Centre Ministries International at the Celebration Centre in Borrowdale.
The concert was also blessed by the angelic and worshiping voices of Ezekiel Paul, Ellard and Sharon Cherayi, Tembalami, Janet Manyowa and Bonnie Deuschle.
Speaking to Standard Style on the sidelines of the show, attendees described Bassey's music as uplifting.
"Nathaniel did not come to entertain us, but he came to worship, that guy is just anointed and it is humbling," said Anomally Brandon.
"It's true when they say in Nigeria its either you are a worshiper or you are not and that there is no room for lukewarm Christians," said Shingirayi Matema.
"Almost all the Nigerian singers that have come to Zimbabwe so far are just filled with grace and anointing, I mean one could feel the power of God by just listen to Nathaniel whistling to his song Adonai."
Bassey began by playing his trumpet complimenting the worshiping atmosphere that Deuschle had left after singing one of her popular songs titled Yahwe.
The Nigerian gospel musician performed most of his popular songs Imela, Tobechukwu, Yeshua Amashiya, Hallelujah Chant and Adonai, among others.
Although the artiste did not come with his full band, the delivery was satisfactory as the crowd could not help but dance and sing along.
Meanwhile, Deuschle officially premiered her new single featuring Paul which is titled 'Hallelujah Amen' which will be made available on all streaming platforms soon.
The proceeds from the Fearless Praise concert would bank roll the Celebration music according to Pastor Lincoln.
"The church wants to uplift and incorporate the young generation to continue with the spirit of praise which Pastor Bonnie has shown much passion and dedication towards," he said.
Related Topics