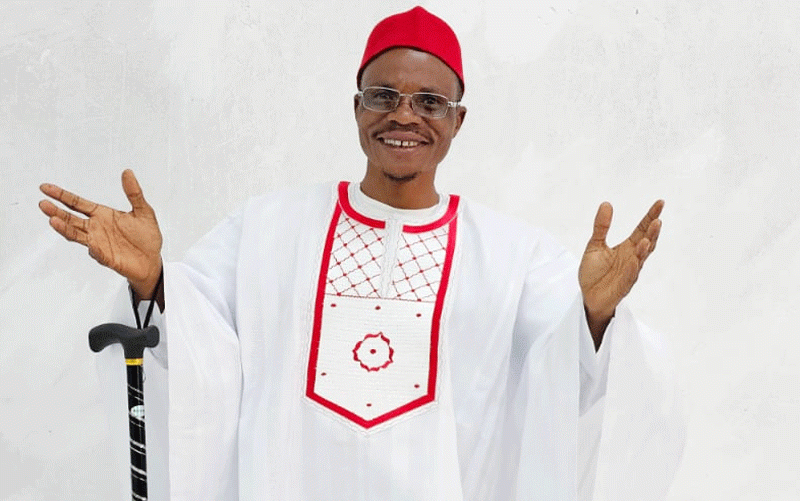 LEADER of Johanne the Fifth of Africa Andby Makururu has a taste of fashion, which he believes should be an inspiration to his almost one million congregants.
Makururu's wardrobe is rich in everything from designer suits, African Attires among other fashion.
The Zanu PF aligned bishop has, however, managed to dress decently.
He recently met President Emmerson Mnangagwa in one of his designer suits at State House.
Makururu, who always preaches against poverty, recently purchased a Range Rover.
Makururu on Friday caught up with this publication in the capital where he said dressing can inspire congregants.
"Dressing is very important, I always teach my people about dressing. Dressing gives first impression of someone. As the bishop of my church I lead by example by the way I dress," he said
"I stand before my congregants, so I make sure I am smart by the way cleanliness is next to Godliness.
"I have supported my church members with projects as a way of employment. I don't need poverty in my church. Our God is a giver of everything."
Makururu has been transforming his church through his non-governmental organisation Ruvheneko Rwenyenyedzi Trust.
The bishop is set to build a state of the art church in Mvuma, Midlands province.
He recently acquired a 50-hectare land in the province.
Related Topics