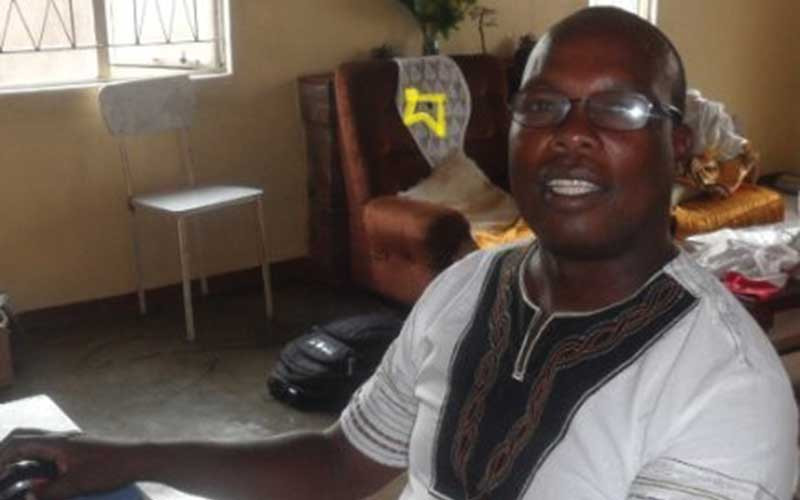 FORMER Zapu deputy secretary for youth, Mhlaseli Sibangani Mpofu, who is also a teacher and columnist, says his latest novel Freedom Postponed borrows largely from the events, which took place during the Gukurahundi operations in Lupane post 1983.
Gukurahundi was a genocide in Zimbabwe which arose in 1982 until the Unity Accord in 1987. It derives from a Shona term, which loosely translates to "the early rain which washes away the chaff before the spring rains".
Gukurahundi resulted in the death of more than 20 000 people in Matabeleland and Midlands province, with many more displaced, mutilated and traumatised.
It was carried out by the North Korean-trained Fifth brigade. In 1999, the late former president Robert Mugabe who was behind the skirmishes said: "Gukurahundi was a moment of madness'.
The fiction novel speaks on the events witnessed by the author.
"This book is fiction although it borrows largely from events that took place during the time Gukurahundi operated in Lupane post 1983," Mpofu told Standard Style.
"Freedom was postponed because at the time when they were supposed to enjoy freedom, there was much pain and suffering caused by Gukurahundi."
Mpofu, a survivor, said he wants to share with people his story which he has been bottling for years .
"I penned the book because I witnessed some of the unfortunate events and I consider myself a survivor'. The story has been within me all these years and finally I decided to share it," he said.
"This book can be read by anyone interested in the narrative of post-independence Matabeleland and the thinking of the political authorities of the time.
"This is an open story just meant to inform, It is not my place to judge anyone and there are numerous literary works and programmes on Gukurahundi, some of which are taking place today and I am just adding to those with my story."
"I decided to join other players and provide some insight into what was taking place locally."
Related Topics