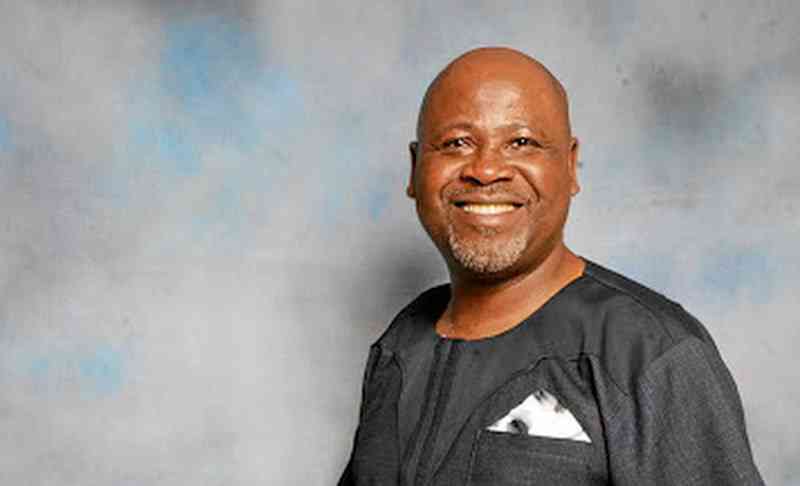 SOUTH African gospel legend Sipho Makhabane has expressed his desire to work with local gospel musicians in the advancement of the gospel music ministry.
Makhabane will be performing at the All About Gospel concerts to be held on November 19 at the Zaoga Braeside Christian Centre in Harare.
The concert is being promoted by UK-based Timothy Ngwenya's Ebenezer Promotions.
Local gospel music legends, Baba Mechanic Manyeruke, Reverend Togarepi Chivaviro and Amos Mahendere are the other big artistes set to grace the big stage at the concert.
"This visit is mainly for church work and seeing friends and relatives I last saw years ago," said Chivaviro.
"However, I'm guest-performing at a Show in Harare that is being promoted by Timothy Ngwenya."
"We have come a long way with Timothy Ngwenya and have worked with his brother so much even in the United States.
"I've seen the passion Timothy has to support other gospel musicians and told him as a father in gospel music, I'll support his vision, hence I'm coming to Zimbabwe for the concert."
He added that Zimbabwe is like home to him and because of that a strong bond exists.
"The Big Fish is coming home to Zimbabwe and it's all about love in Christ and I'm looking forward to meeting my fellow brothers and sisters from Zimbabwe," Chivaviro said.
Another show is going to be held in Chinhoyi on Friday 18, and after the Harare show there is a concert in Kariba the following day.
Makhabane said he was humbled by the unity among Southern African gospel musicians.
Related Topics