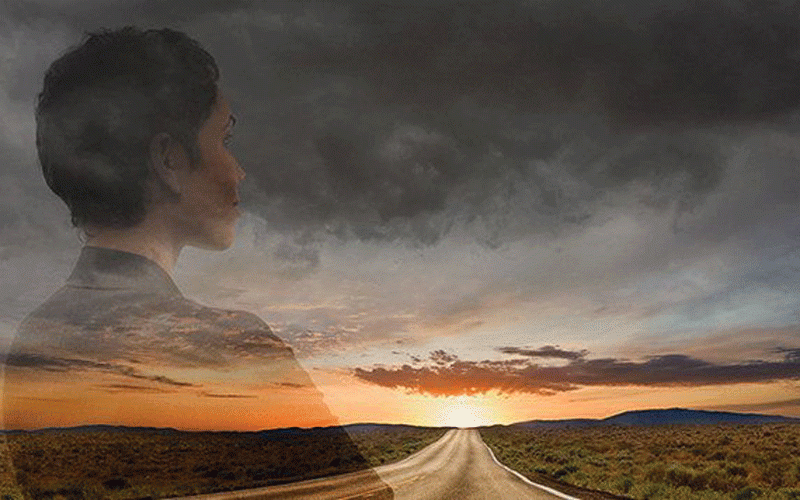 As discussed in previous articles, mental health is defined as a state of well-being in which an individual realises his or her own potential, can cope with the normal stresses of life, can work productively and fruitfully, and is able to make a meaningful contribution to their community.
Our ability to hope and set goals and pursue our dreams is an integral part of maintaining mental health and wellbeing.
Our dreams and hopes are psychologically protective and can help protect us from hopelessness and suicidal thoughts.
As we commemorate suicide prevention this month, let us consider our dreams and hopes as tools to support our mental wellbeing.
Our dreams, hopes and goals have a positive impact on our mental wellbeing, helping to:
Give us a sense of purpose, meaning and direction for our lives
Focus our time and energy
Keep us motivated
Keep us self-disciplined and self-directed
Build a sense of self-efficacy and self-confidence
Inform better decision making
Preserve hope when we feel discouraged
Give us strength and resilience when we face adversity
Consider the following:
What are your life dreams?
What are your hopes and aspirations for yourself and your family?
Are you still working towards your dreams and hopes?
What gives your life meaning and purpose?
Have the challenges of life made you doubt yourself and your dreams?
Have you started to give up on ever attaining your dreams?
Why do we give up on our dreams?
There are many challenges that we may face in life that can make us give up on our dreams and hopes.
These can include:
Discouragement: when we struggle in pursuing our dreams and goals or things do not work out as we wanted we can lose our courage to keep fighting
Disappointment: When what we planned and hoped for doesn't seem to be happening as expected, we will experience disappointment and that may make us give up
Failure: When we experience failure, we may feel like giving up
Disillusionment: when a dream is deferred we may start to get jaded and disillusioned
Fear: fear of failure can be a major barrier to us pursuing our dreams
Financial problems: can be limitation to us achieving our plans, hopes and dreams and when we constantly face problems with money and our ability to provide for ourselves and our families we may feel like giving up
Relationship difficulties: erode our support system and can result in discouragement and result in us giving up on our dreams
Mental health impact of giving up on our dreams
When we give up on our dreams, hopes and goals we can struggle with:
Demotivation
Feeling lost and without direction
Feeling helpless and powerless
Struggle to recover from mistakes or failure
Discouragement
Hopelessness and suicidal thoughts
How can I rediscover my dreams and hopes again?
Allow yourself to dream again, allow yourself to reconsider the plans you had in the past but have slowly given up on
Reflect on your sense of purpose and meaning in life, what are you here?
Write down your dreams, hopes and goals
Find trusted people to share your dreams with and to be accountable to
Celebrate each small win
Reach out for help if you are feeling discouraged or disillusioned
Our dreams for life, our hopes and aspirations, our sense of purpose and meaning can protect us from discouragement, hopelessness and suicidal thoughts. Your dreams matter.
If you think that you or someone that you know maybe struggling with mental health challenge, please contact your nearest health care provider and get help.
Dr. Chido Rwafa-Madzvamutse is a consultant psychiatrist. Feedback on WhatsApp: +263714987729
Related Topics