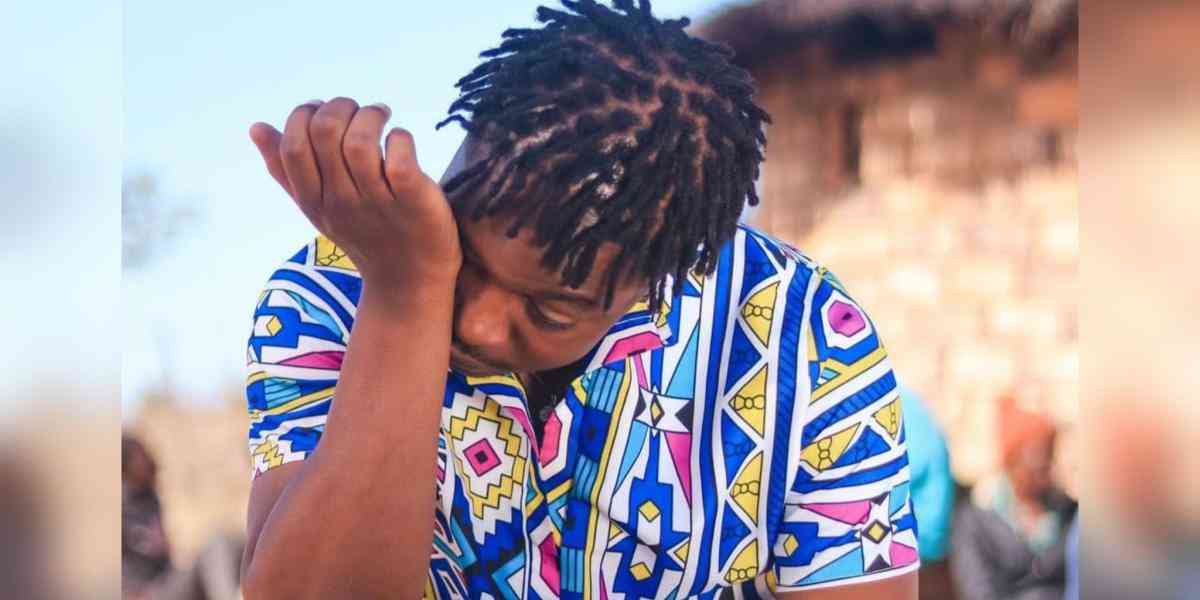 The growing use of the internet and social media in Zimbabwe has contributed to the toxicity in our society where people no longer have boundaries in the way they relate to the next person.
Technology is now widely used as a tool to retrieve archived material such as pictures and messages, which are used to expose or embarrass people whenever there are new developments in their lives.
Technological advancement in the last few years has led to increased social interactions that have negative consequences such as cyberbullying among other issues.
Being bullied is considered a global public health issue concerning the psychological development of social media users.
Social media started in the early 2000s.
MySpace was the first social media site to reach a million monthly active users – it achieved this milestone around 2004.
This was arguably the beginning of social media according to Our World in Data.
Many social media platforms have emerged in the past 10 years, creating an enabling environment for easy communication by corporates and individuals.
However, the same space has turned out to be toxic and some are leaving certain platforms due to cyberbullying.
In Zimbabwe, there is a living example of how social media can be deployed to ruin people's lives.
It is the story of controversial rapper Holy 10 who recently married his girlfriend Kimberly Richard Chigubu.
The marriage has attracted social media debate after some videos and pictures of Kimberly in her past love life went viral on social media.
Drama around the popular rapper's recently officalised union with Kimberly started after a video of the couple's lobola ceremony appeared on ZimCeleb social media platforms.
The comments were toxic and discouraging as many people did not see the brighter future ahead in their marriage.
One would want to associate Holy Ten's "Ndaremerwa' hit with his current situation.
Of course, both Kimberly and Holy 10 are carrying their own cross for wrong decisions and the love for cameras.
The past is haunting the couple as some say they are facing the consequences of staying on camera while doing their private business.
Several pictures and videos of Kimberly with different men have been shared on social media causing some people to mock the marriage.
Self-proclamed relationship coach Tawona Shadaya took to Twitter to say the marriage will not last for five years.
However, despite the fact that people should be responsible and stay off the camera in their private life, social media has distorted Ubuntu; some people have lost values for the love of likes.
Holy 10 and Kimberly might be going through a situation that can cause mental health problems because of irresponsible individuals who take past bedroom scenes to social media. For what purpose and to achieve what?
Some people might have issues with Holy 10 over his character but that does not justify the abuse he is getting on social media.
It appears Holy 10 and his new bride are off to a difficult start.
Some psychologists have argued that social media corporations should assume responsibility and stop cyberbullying because they contributed to the global crisis in young people's mental health and ought to be held accountable.
Apart from proficiency and intensity, younger generations frequently interact with the internet differently than older ones.
Past studies by Statistics Canada have found that younger individuals are more likely than older individuals to use social media, are more likely to use several social media applications, and are more likely to participate in more activities on these apps.
For younger people, its use has been linked to several unfavourable results, such as disturbed sleep and difficulty focusing.
Although social media firms have improved their anti-harassment tools, there are still challenges particularly given that multiple languages are used.
Every platform needs to include a user-friendly section in their help center that deals with online abuse and includes both on-site features and access to other tools and resources.
*Evans Mathanda is a journalist and development practitioner who writes in his personal capacity. For feedback email: ev[email protected] or call 0719770038 and Twitter @EvansMathanda19
Related Topics