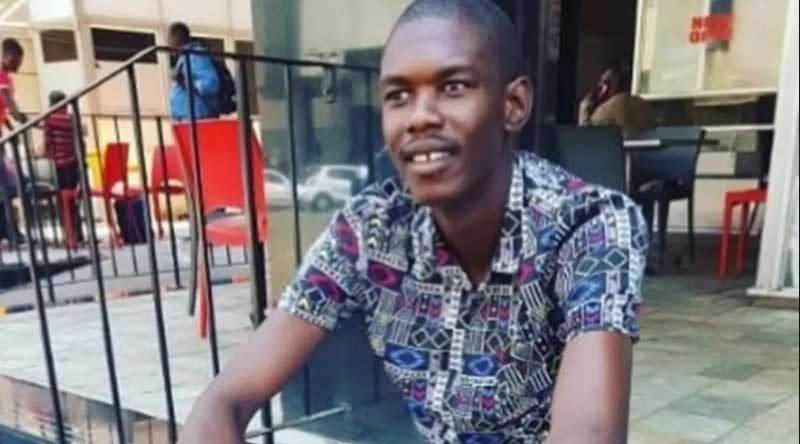 Recent social media posts have highlighted multiple incidences of suicide in Zimbabwe.
Suicide is a worldwide problem that is not limited to a specific group of countries.
Many studies have been conducted in an attempt to explain gender differences in suicidal tendencies.
Zimbabwe has had a number of suicide cases of late, committed by men.
The country continues to have unusually high non-natural death rates, and these demographic trends are concerning.
Male suicide has been linked to social problems and economic crises due to political instability.
Zimbabwe has experienced difficult historical changes in the 43 years since independence.
Unemployment, low socioeconomic status, undiagnosed and/or untreated mental illness, and substance abuse are all major risk factors for male suicide in Zimbabwe.
Even those who are thought to be better off financially commit suicide.
Many experts agree that male suicide mortality rates in Zimbabwe are a result of social, economic, and psychological issues.
With the current political environment, the country is experiencing social and economic hardships, which have harmed the mental health of many Zimbabweans, particularly men.
Such monumental societal changes since independence have had long-term consequences that continue to the present day.
Zimbabwe must do more to address the high rate of suicides.
A beautiful nation like ours cannot stand by and watch our fellow Zimbabweans suffer in silence.
In July of this year, a Harare man who allegedly shot his ex-girlfriend after she ended their relationship committed suicide the same day.
Tafadzwa Murengwa, also known as Boss Pangolin, allegedly murdered Samantha Dzapata before killing himself at night.
According to his friends, another Ximex Mall dealer Kudakwashe Elijah Nyathi committed suicide last week due to financial pressure.
Is this level of frustration prevalent enough to push many people to the brink of suicide?
Many think that everything is in place for what some could call an extraordinary level of self-harm.
According to the World Health Organisation more than 700 000 people die due to suicide every year.
Suicide does not just occur in high-income countries, but is a global phenomenon in all regions of the world.
In fact, over 77% of global suicides occur in low and middle-income countries.
When the Zimbabwe Republic Police stated in a recent social media post that there had been a high number of suicide cases reported in the nation this year, the social media streets went berserk, attributing the suicides to unfathomable financial woes.
Mental health practitioners bemoan the lack of information among Zimbabweans about the treatments available for the millions of people struggling under the country's increasingly difficult economic conditions as suicides appear to be on the rise.
In a nation where alcohol has become the go-to means of escape from the stark reality of political instability and poverty, substance misuse is one of the factors that contributes to suicides, which could suggest that much work needs to be done to preserve lives.
The suicide rate in Zimbabwe may be significantly greater than what has been reported.
The cultural standards of Zimbabwe are one of the main causes of male suicide.
There are still strong cultural and societal norms associated with masculinity in some areas of Zimbabwe, which make it challenging to be open.
The high suicide rates in Zimbabwe are most likely caused by cultural and psychosocial factors, including gender norms, a poor quality of life, and alcohol abuse.
Evans Mathanda is a journalist and development practitioner who writes in his capacity. For feedback email: [email protected] or call 0719770038 and Twitter @EvansMathanda19
Related Topics