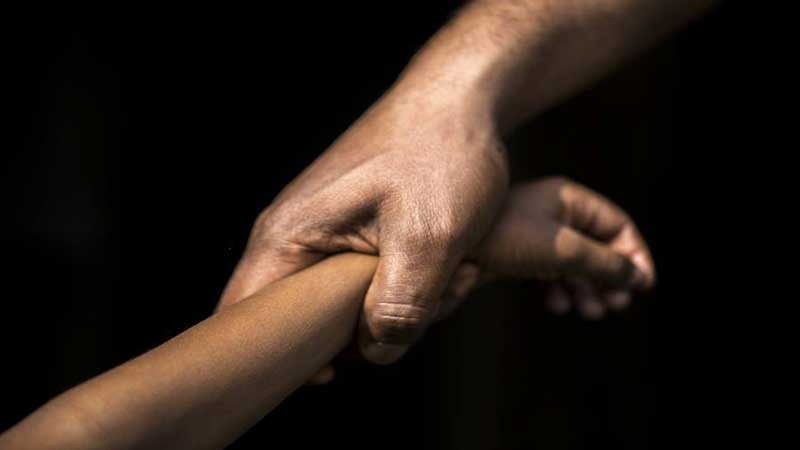 Violence against women and girls remains the most pervasive human rights violation around the world.
The Covid-19 pandemic had already expanded its prevalence, exacerbated by the intersecting poverty issues.
In the past 10 months, there have been numerous horrifying reports of abuse against women.
In light of this, there is a worldwide pushback against women's rights.
The legal position of women's rights is increasingly in jeopardy in many countries, anti-feminist movements are on the increase, and assaults against female human rights defenders are increasing.
Retrogressive new laws are making it easier for domestic abusers to get away with it.
Governments are deploying force to disperse protests against femicide and gender-based violence, and organisations working for women's rights are being marginalised.
According to global data on violence against women, 35% of women have, on average, been victims of sexual assault by a person who is not an intimate partner or physical assault by such a person.
Readers of a report by Care International, an international non-governmental organisation, were asked to picture a room full of women and to think that every third woman in the room will experience rape, assault, or other forms of abuse throughout her lifetime, primarily at the hands of her male partner.
According to the analysis, the assumed scenario is real.
The cases of violence against women and girls that have been reported are only the tip of the iceberg.
Zimbabwe joins the world in the 16 Days of Activism against Gender-Based Violence, an annual campaign that begins on November 25, the International Day for the Elimination of Violence against Women, and runs through to December 10, which is the International Human Rights Day.
Individuals and organisations around the world call for the prevention and elimination of violence against women and girls using the 16 days as a strategy.
Some gender activists have said that the 16 days of activism are not enough and a lot needs to be done to end violence against women and girls.
While the 16 days serve as a powerful reminder of the role we all play in combating GBV, it is vital to remember that these efforts should extend beyond the 16 days and continue all year.
Only then will our efforts be able to defend women and girls.
Let our efforts not end after these 16 days, but rather continue for the entire 365 days.
Particularly over the last two months, gruesome and upsetting tales of sexual abuse of a girl child in Zimbabwean society have increased.
Authorities must be concerned about the increase in child sex abuse cases given the two recent examples of impregnated 9-year-olds.
Estimates published by World Health Organisation indicate that globally about one in three (30%) of women worldwide have been subjected to either physical and/or sexual intimate partner violence or non-partner sexual violence in their lifetime.
Most of this violence is intimate partner violence.
Worldwide, almost one-third (27%) of women aged 15-49 years who have been in a relationship report that they have been subjected to some form of physical and/or sexual violence by their intimate partner.
The majority of Zimbabweans are worried about politically motivated violence against women ahead of the general elections in 2023.
Politically motivated violence in Zimbabwe is becoming more likely.
There is a higher risk of politically motivated violence against women now than there was previously due to the escalating political divisions.
For a very long time, the Zanu PF party and the main opposition Citizen Coalition for Change (CCC) have both accused one another of inciting political violence.
Zimbabweans blame Zanu PF for the possibility of violence more than they blame other political parties.
Women are more anxious than men about the increased possibility of politically motivated violence.
According to United Nations research, more than two-thirds of women are very concerned about political violence.
As political tensions rise ahead of the 2023 elections, human rights organisations and electoral watchdogs have increased their pressure on authorities to take action in response to the rising number of incidences of political violence nationwide.
*Evans Mathanda is a journalist and development practitioner who writes in his personal capacity. For feedback email: ev[email protected] or call 0719770038 and Twitter @EvansMathanda19
Related Topics