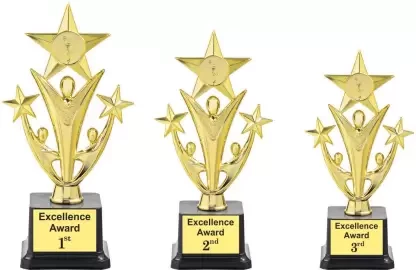 THE National Transitional Justice Working Group Zimbabwe (NTJWG) has announced winners of the peace essay competition. A Form 4 student at Sanyati Baptist Church School in Mashonaland West provice scooped the best prize.
Students who participated wrote essays on the topic What Peace means to you and how as a young Zimbabwean you can contribute to it.
NTJWG programmes co-ordinator Advocate Wilbert Mandinde said they received over 70 essays from students from different parts of the country. Adjudicators then reduced the best essays to 13 before coming up with the top three.
Makanaka Mvundura (17) from Sanyati Baptist High School scooped the best prize; Thandiwe Chakamanga (16) from Dominican Convent High School in Bulawayo came second and Stacey Mketiwa (16) from Waterfalls in Harare scooped the third prize.
One of the adjudicators, Jestina Mukoko from the Zimbabwe Peace Project said adjudication was guided by how the writers put forward their arguments on the role of peace.
"The pupils were also supposed to identify what needs to be done in order for us to say we are enjoying peace in the country. I am glad that the girls won," Mukoko said.
NTJWG board member Samukeliso Khumalo said young people had played a significant role in driving social, political and institutional change to promote conflict resolution.
"Whereas many of the young people in Zimbabwe may have not directly experienced the results of human rights violations, these crimes have a ripple effect in the way families deal with conflict and the larger society comes to terms with its own history," Khumalo said.
NTJWG co-ordinator Fortune Kuhudzehwe said the competition would be made an annual event.
Related Topics