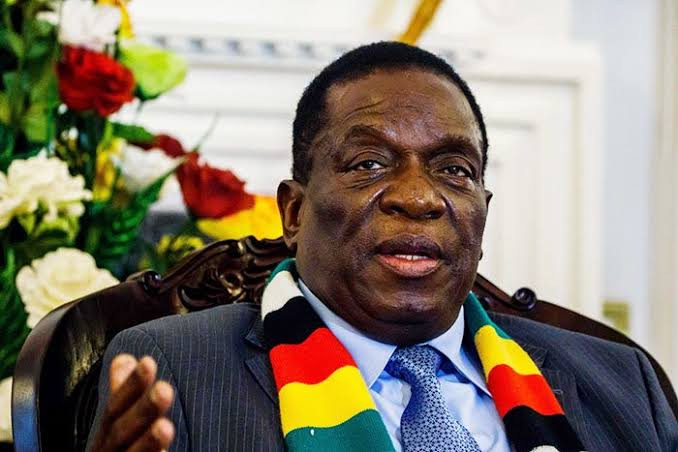 The ongoing fact-finding mission by a Commonwealth delegation to Zimbabwe comes at a critical time when the country's nascent democracy is once again facing a critical test ahead of next year's harmonised elections.
As has become the norm in this country, those that control the levers of power are throwing caution to the wind and going for broke to retain power in the elections.
Violence against government critics is on the increase and there are visible steps that are being taken to close down the democratic space in a typical script for a Zimbabwean election.
The late former president Robert Mugabe pulled Zimbabwe out of the Commonwealth in 2003 after his administration was taken to task over fraud and human rights abuses.
President Emmerson Mnangagwa, a long-time lieutenant of the late Mugabe who came to power through a 2017 coup that toppled his mentor, has been pushing for Zimbabwe's return to the Commonwealth as part of his floundering international re-engagement efforts.
The Commonwealth delegation led by assistant secretary-general Luis Franceschi, which will be in the country until Thursday, will be assessing whether Zimbabwe adheres to the values enshrined in the Commonwealth Charter.
That Charter compels member states to be committed to development, democracy and peace.
The delegation is expected to meet Mnangagwa, senior government officials, opposition political parties, heads of diplomatic missions in Harare and civil society organisations.
Mnangagwa's government has come under serious scrutiny over the closure of the democratic space, the targeting of civil society organisations and the general clampdown on government critics.
At the same time, the government lives under the illusion that it has made significant gains on its reform agenda because of sideshows such as the Political Actors Dialogue, established to show a veneer of political reforms.
Judging by the line-up of the institutions that the Commonwealth delegation has arranged to meet, the process would be an open and transparent one without any room for manipulation or propaganda.
The process should be a signal to the Mnangagwa administration that for Zimbabwe to be readmitted into the Commonwealth, the government should embark on genuine political reforms and the clampdown on civil society must stop.
The template that the Commonwealth is using in assessing Zimbabwe's readiness to return to its fold is also being used by Western countries that imposed sanctions on Zimbabwe as punishment for alleged human rights violations and voter fraud.
Instead of continuously mourning about the sanctions, the government should be taking practical steps to ensure that the country adheres to the dictates of instruments such as the Commonwealth Charter.
Related Topics