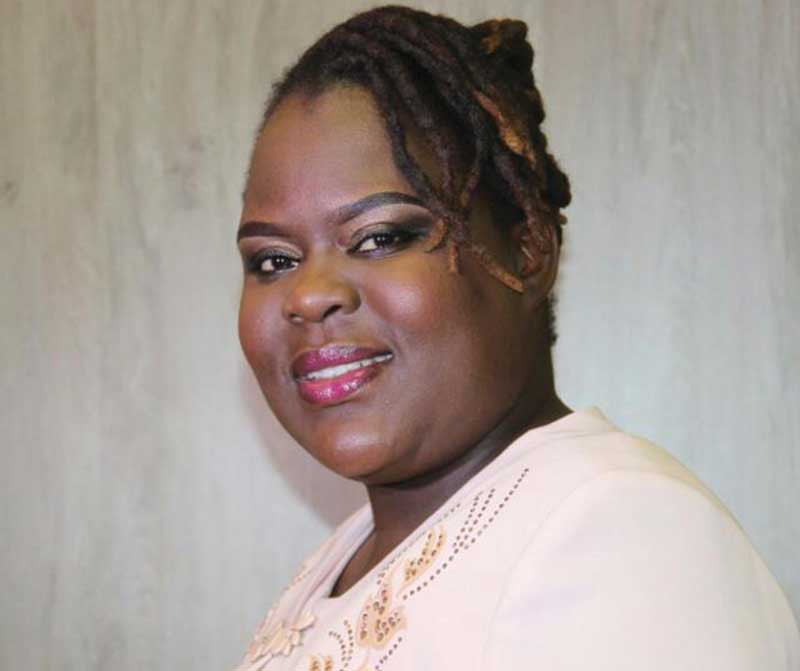 The emergence of social media has altered the political scene, affecting how friends engage with one another and how the general public and their leaders interact.
Governments and elected leaders worldwide can now interact directly with the citizens on a previously unthinkable scale.
Social media has helped female politicians, who are still underrepresented in politics globally, overcome ancient gender stereotypes.
The vast majority of female politicians in Zimbabwe now view social media as a crucial tool to connect directly with people, allowing for a dialogue that is effective, frequent, and unfiltered, regardless of their age, whether their party is in power or not, and many other factors.
Connecting individuals from all over the world to those who represent and aspire to represent them is the first step in social media's ambition to open up and connect the world.
Citizen Coalition for Change (CCC) vice-president Lynette Karenyi-Kore and Zanu PF legislator Zalera Makari have done better than some male politicians in their social media political campaigns.
The Epworth constituency, located south east of Harare, has been one of the most hotly contested in recent memory.
Given the CCC's strength in urban areas, Makari's usage of social media assisted her in winning the seat.
Other politicians like Linda Masarira have a tremendous following on social media, which defy their poor performances in elections.
Masarira is more active on Twitter where she posts messages that spark lively discussions among people. Social media may be a powerful platform for women in politics if used well.
Social media has altered the landscape of communication in every industry, including politics.
Platforms like Facebook, Twitter, and Instagram have changed the way politicians and citizens engage.
Could they, however, be used as tools to overcome some of the barriers that female decision-makers face?
Political equality can be improved via social media platforms.
In contrast to other resources (such as campaign funding, professional networks, or traditional media coverage), they have a relatively low barrier to entry and have a tremendous political impact.
This implies that women have equal access to social media, even though they are typically at a disadvantage when vying for resources.
It is important to note, however, that women who believe their political parties provide more opportunities for women engage more than their peers who face more inequalities within their parties.
Female legislators with child-rearing responsibilities can communicate more easily on social media.
Even though it has also introduced new risks for female politicians, social media is assisting many of them in their work.
There is a common trend that social media usage is connected with the younger generation; therefore, female politicians must devise tactics to bridge the gap and ensure that their campaign messages reach their older constituents.
More women need to hold public office to increase women's agency.
Social media can aid in achieving that objective. It is obvious how important it is to have more women in political office.
In particular, they act as role models for younger women and girls, giving them the confidence to make wiser decisions regarding their lives.
They increase the political institutions and society's overall representativeness.
They contribute fresh viewpoints to policy making, which can improve government responsiveness to disadvantaged groups like the poor and children.
Politics of the gut comes at the expense of hearing politicians debate issues that truly touch the people, and sometimes without the participation of female politicians.
However, if social media remains a dominant medium for political communication, politicians will continue to create content that is optimised for these platforms.
This could entail more political personality but less political substance.
Evans Mathanda is a journalist and development practitioner who writes in his capacity. For feedback email: evanngoe@gmail.com or call 0719770038 and Twitter @EvansMathanda19
Related Topics