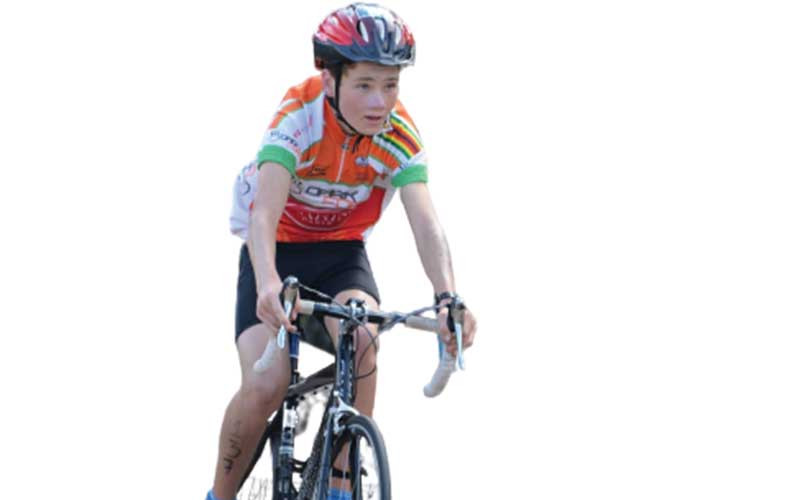 THE Zimbabwe junior triathlon team is upbeat about their chances of success ahead of the South Africa Youth Championships at the Maselspoort Resort in Bloemfontein, South Africa today.
Zimbabwe, who left for South Africa last Thursday, will be represented in the Under-13 and Under-15 boys and girls categories. Also part of the touring team are two Under-19 junior elite athletes Duwan Botha and Anje Van As who will represent Zimbabwe and compete in the Africa Triathlon Junior Cup event.
The duo will use the Bloemfontein event to prepare for the 2023 Africa Triathlon Junior Cup to be held in Port Elizabeth in March which is an important qualifying event for possible selection to represent Zimbabwe at the Africa Triathlon Championships in Egypt in October
The Zimbabwe team is accompanied by coach Pamela Fulton and her assistant Marcel Paulser.
Triathlon Zimbabwe secretary general Carol Packenham said the team was "in high spirits" ahead of the event which will see them competing against some of South Africa's leading junior triathletes.
Meanwhile, coach Fulton, said that they arrived safely in Johannesburg before making the road trip to Bloemfontein where they engaged in mini-training sessions.
Yesterday, after assembling their bikes they went for a swim and a course-run in preparation for tomorrow's race.
She is optimistic that the group can produce good results for the country.
"The athletes are well prepared and are in good spirits, and are looking forward to testing themselves this Sunday," she said.
Related Topics