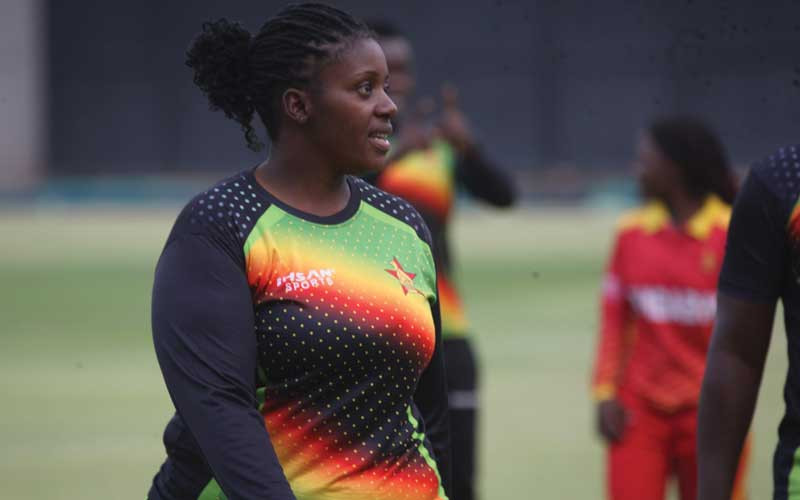 THE Zimbabwe cricket community is in shock following the death of former Zimbabwe women cricket team player Sinikiwe Mpofu who died suddenly on Saturday morning less than a month after the death of her husband, the national men's fielding coach Shepherd Makunura.
The 37 year-old Bulawayo-born Zimbabwe women's cricket team assistant coach, who was commonly known by her nickname, Sneeze, died after collapsing at her home in Masvingo yesterday.
Mpofu was a key player in Zimbabwe's pioneering national women's cricket side which is popularly known as the Lady Chevrons. The former allrounder opened the batting when Zimbabwe played its first women's international match in 2006.
After ending her playing career Mpofu became the first Zimbabwean female cricketer to transition from being a national cricket team player to being involved in the national team setup as a coach.
She rose through the ranks to become the assistant coach of the current team, under head coach Gary Brent.
She was also the head coach of the Mountaineers Women side.
Mpofu was supposed to be in South Africa for the inaugural ICC Under-19 Women's World Cup which gets underway next week but was granted compassionate leave by Zimbabwe Cricket to mourn her husband.
Her death comes less than a month after the death of her husband Makunura, who died last month, aged 46 after a prolonged illness.
Makunura was regarded as one of the country's brightest home grown coaches after winning four Logan Cup titles and was the fielding coach of the men's national side at the time of his death.
The couple, who met through the sport before getting married over a decade ago, is survived by two sons.
Related Topics