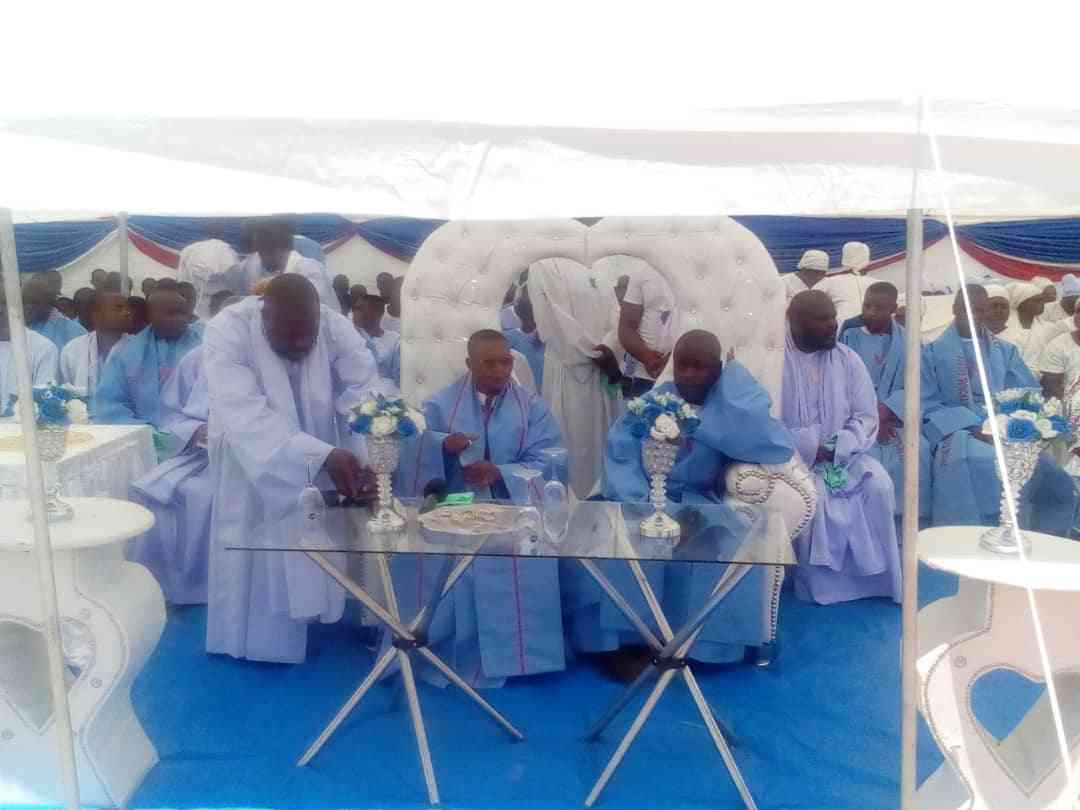 LEADER of Johanne The 5th of Africa Andby Makururu has said the nation should pray for an accident free festive season which has already started.
Makururu made the remarks this week in Masvingo where he was hosting the church's end of year conference where Zanu PF bigwigs also attended.
Zanu PF political commissar Mike Bimha led the delegation where he claimed he was banking on the church's numbers ahead of the 2023 elections. The church is now reaching one million memberships.
Hundreds of church congregants including from southern region countries and overseas gathered for a three day church service where they were also entertained by the country's finest gospel musicians.
Bishop Andby Makururu who is also popularly known as The Commander also urged church members to be wary of some detractors within the church.
"l am urging the nation to pray for an accident-free festive season. We have to remember that this is the time the devil will be at work. We also need to pray for our families because this is also the time families divorcing because of overjoy," he said
Makururu warned church members to be wary of some detractors within the church and need to tighten security.
"We have some people who are giving information about the church to our enemies and these people are within the church. We now need tight security in the church but if you find a church without people fighting it then it is not a church, even in the bible Jesus was fought against," he added
Makururu also said President Emmerson was going to win in the 2023 elections.
"Don't worry i am not doing politics but l have prophesied the win of President Emmerson Mnangagwa in 2023, the church we have a role to play for peace in the 2023 elections. Go and pray for peace," he added
"In 2023 it is going to be a year of our projects, let's make money through projects, the church is going to make a lot of money," he added.
Related Topics