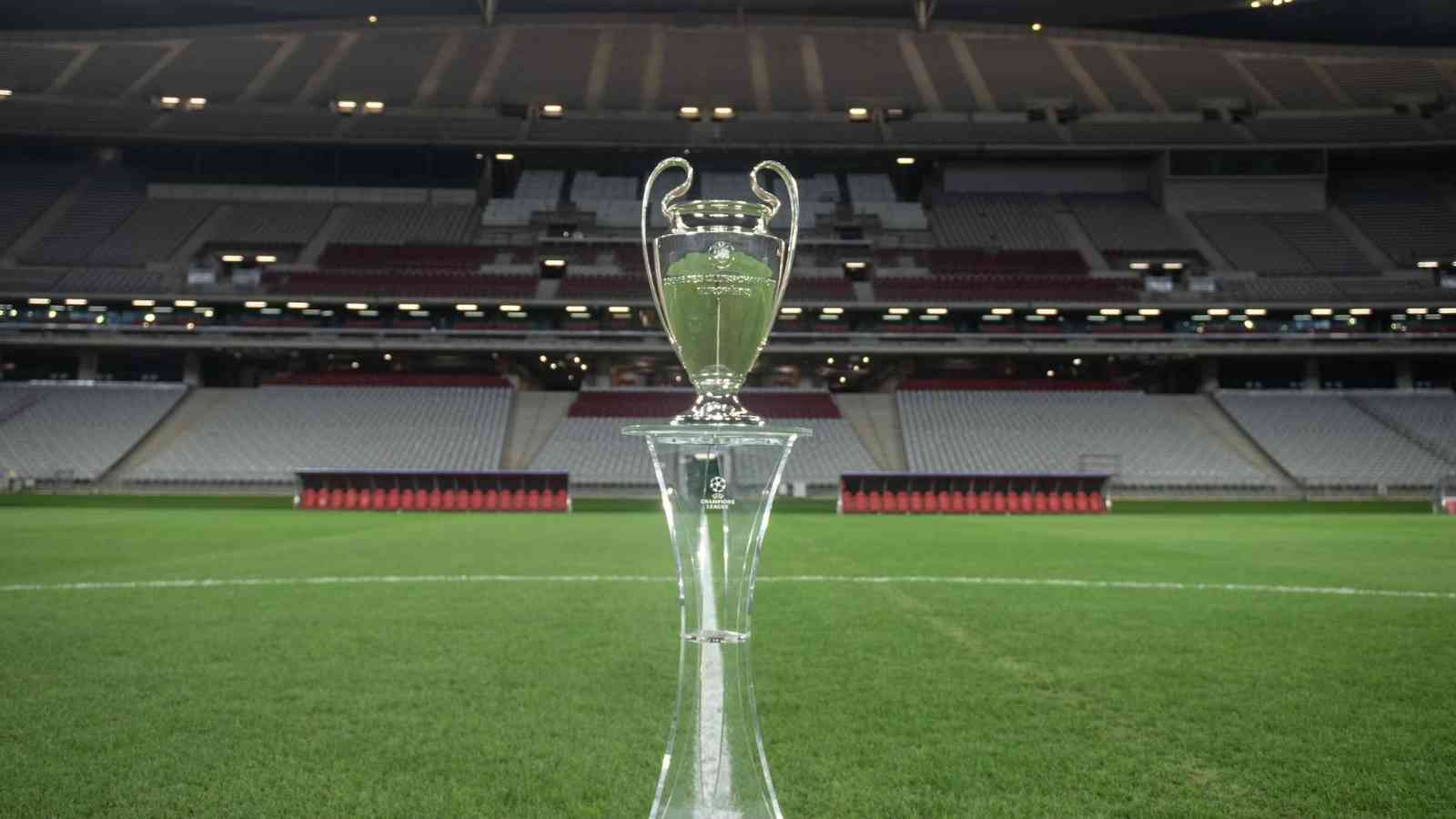 The summer season is a thrilling time for sports enthusiasts and betting enthusiasts alike, as some of the most prestigious and captivating sporting events take place around the globe. From football to basketball, tennis to beach games, and golf to tennis, there's an abundance of action-packed events that capture the attention of fans worldwide. In this article, we highlight five major sporting events to follow and consider placing bets on during the summer of 2023: the UEFA Champions League Final, the NBA Finals, Wimbledon, the World Beach Games, and the US Open.
UEFA Champions League Final (June 10th, 2023)
The UEFA Champions League Final is the pinnacle of European club football, featuring the continent's elite teams battling it out for ultimate glory. Held on June 10th, 2023, this highly anticipated match will determine the champions of European football. From the group stages to the knockout rounds, the tournament showcases remarkable skills, intense rivalries, and memorable moments. As fans and bettors alike eagerly await this grand finale, it presents a thrilling opportunity to engage in sports betting at the top betting sites in South Africa and test your predictions on who will lift the coveted trophy.
NBA Finals (June 1 - June 18, 2023)
Basketball enthusiasts around the world eagerly await the NBA Finals, where the top teams from the Eastern and Western Conferences clash for the NBA championship. This high-stakes series, scheduled from June 1st to June 18th, 2023, promises intense matchups, awe-inspiring performances, and nail-biting finishes. As the basketball superstars showcase their skills and teams vie for the ultimate glory, the NBA Finals present an excellent opportunity for sports betting enthusiasts to engage in wagering on individual games, series outcomes, and player performances.
Wimbledon (July 3 - July 16, 2023)
Wimbledon, the oldest and most prestigious tennis tournament in the world, captivates fans with its rich history, impeccable grass courts, and exceptional talent on display. Held from July 3rd to July 16th, 2023, this Grand Slam event attracts the best players in the tennis world, battling it out for the coveted championship titles. From the dramatic matches to the unpredictable upsets, Wimbledon offers plenty of thrilling moments for spectators and bettors alike. Tennis enthusiasts can explore a wide range of betting options, including match winners, set scores, and tournament outcomes, adding an extra layer of excitement to the proceedings.
World Beach Games (August 5-12, 2023)
For fans seeking a unique sporting experience, the World Beach Games in Bali, Indonesia, from August 5th to August 12th, 2023, presents an extraordinary opportunity. This multi-sport event brings together athletes from around the world to compete in various beach disciplines such as beach volleyball, beach soccer, surfing, and more. The World Beach Games showcase a vibrant fusion of athleticism, skill, and stunning beachside locations. With a multitude of sports and events to choose from, bettors can explore a range of betting options, such as individual match outcomes, tournament winners, and even exotic prop bets, adding an extra layer of excitement to this unique sporting spectacle.
US Open (August 28 - September 10, 2023):
The US Open, one of tennis's prestigious Grand Slam tournaments, serves as a thrilling finale to the summer sporting calendar. Held from August 28th to September 10th, 2023, this hard-court event attracts the world's top tennis players who vie for glory on the iconic Flushing Meadows courts. With fiercely contested matches, unpredictable upsets, and passionate crowds, the US Open offers an exhilarating experience for both spectators and bettors. From wagering on match winners to set totals and tournament outcomes, there are ample betting opportunities available throughout the event, ensuring a thrilling journey for sports enthusiasts and bettors alike.
Summer Sports Spectacular!
The summer season of 2023 promises an abundance of sports action and thrilling betting opportunities. From the UEFA Champions League Final to the NBA Finals, Wimbledon to the World Beach Games, and the US Open, sports enthusiasts and betting enthusiasts have an exciting lineup of events to follow and potentially profit from. Whether you're a die-hard fan or a passionate bettor, these major sporting events provide endless excitement, unforgettable moments, and the chance to engage in sports betting and put your predictions to the test. So, gear up, prepare your strategies, and get ready to immerse yourself in the thrill of summer sports and betting.
Related Topics