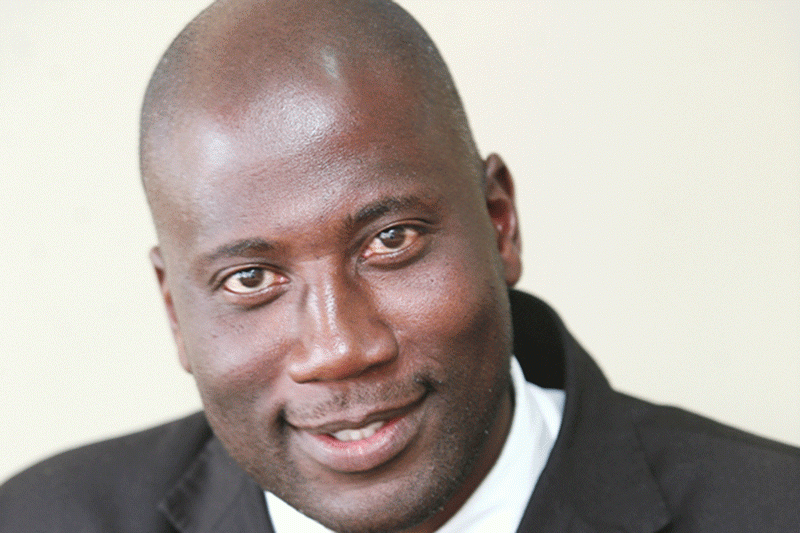 We're saved by grace through faith. Both the grace and faith are gifts from God.
We don't take pride or credit for our salvation. There's no boasting. God gave us His only begotten Son. Scripture is very clear that while we were still sinners, Jesus died for us.
This is why the Doctrine of Christ or the Gospel of Christ, the Grace of God, the Good News of Jesus Christ, the Glad Tidings of Jesus Christ, the Message of Christ or the preaching of the Cross is unmerited, unearned, undeserved and humanly unattainable favour.
We quote Ephesians 2:8-9, "For by grace are ye saved through faith; and that not of yourselves: it is the gift of God: [9] Not of works, lest any man should boast." We cannot boast because all we did was to believe and accept and we were born again.
Jesus didn't get our assurance that we would accept His sacrificial and substitutionary sacrifice before He committed to die for our sins.
Romans 5:8 tells us, "But God commendeth his love toward us, in that, while we were yet sinners, Christ died for us."
We have stated before in this column that the church is feminine in nature as the bride of Christ. He provides and we receive.
As beneficiaries of the New Covenant, we have to be well versed with the knowledge of this covenant so that we enjoy the benefits to the fullest.
We have to relate with God the Father according to the terms of the covenant.
The general error is that while we're saved by grace, some think that God helps those who help themselves. I am still looking for such a verse in the Bible.
The reason for anxiety, condemnation and unworthiness is thinking that we're saved by grace, but we live by our good deeds and self-effort.
That's religion not Christianity. If our good deeds could save us, then we didn't need Jesus.
We were saved by grace, we live by grace and at the end of the ages, we shall be saved by grace.
Let's look at the difference between grace and works. Romans 4:4, is clear, "Now to him that worketh is the reward not reckoned of grace, but of debt."
If we choose works or self-effort then we cannot draw from grace. A mixture of grace and works is what many denominations and ministries preach. It's toxic, a deadly concoction to believers. Grace isn't a topic but the fulcrum upon which the Gospel of Christ rests.
This poison is what the Bible calls another gospel which is meant to trouble believers. Please don't fall for such naive teaching. It's meant to keep you bound. The proponents of that heresy know that they have to give you a sense of freedom but hold you by works. They rely on sowing seed to spoil you.
We're warned by Colossians 2:8, Amplified: "See to it that no one carries you off as spoil or makes you yourselves captive by his so-called philosophy and intellectualism and vain deceit (idle fancies and plain nonsense), following human tradition (men's ideas of the material rather than the spiritual world), just crude notions following the rudimentary and elemental teachings of the universe and disregarding [the teachings of] Christ (the Messiah)."
Apostle Paul embellishes in Galatians 1:6-7, "I marvel that ye are so soon removed from him that called you into the grace of Christ unto another gospel: [7] Which is not another; but there be some that trouble you, and would pervert the gospel of Christ." Any message or teaching that contradicts the message of the Apostles of the Lamb is a perversion.
Romans 11:6 nails it, "And if by grace, then is it no more of works: otherwise grace is no more grace. But if it be of works, then is it no more grace: otherwise work is no more work."
It's either grace through and through or works which are not mixed with grace. However, we know that works and self-effort cannot get us anywhere.
We read Galatians 2:16, "Knowing that a man is not justified by the works of the law, but by the faith of Jesus Christ, even we have believed in Jesus Christ, that we might be justified by the faith of Christ, and not by the works of the law: for by the works of the law shall no flesh be justified." We can't save ourselves, Jesus came to save us.
Now unto him that is able to keep you from falling, and to present you faultless before the presence of his glory with exceeding joy, To the only wise God our Saviour, be glory and majesty, dominion and power, both now and ever. Amen. Grace and peace be multiplied to you through knowledge.
Related Topics