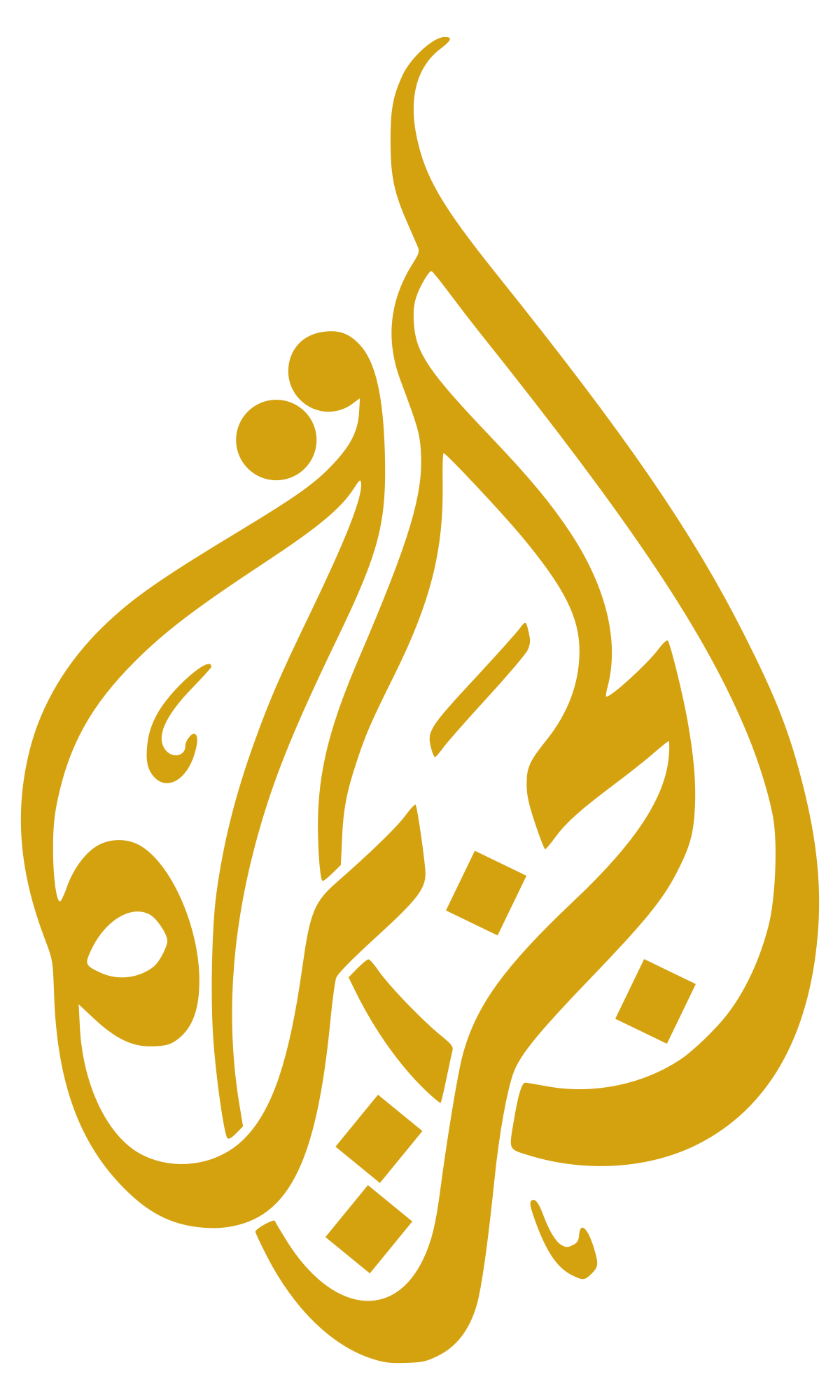 A MAN is like the company that he keeps. This old adage is coming to haunt President Emmerson Mnangagwa as his re-election campaign, six months before the polls, hit a huge pot-hole after Al Jazeera pronounced that it has an investigative documentary implicating his close associates in gold smuggling.
Mnangagwa has been known to keep shady characters close to him for most of his time in public office. Men and women who are involved in underground activities that include money laundering, gold smuggling or profiting from government tenders.
After he usurped power via a November 2017 coup, Mnangagwa has been on the charm offensive as a reformist and corruption buster. Local media has helped by either looking aside or doing perfunctory reports on corruption in his government.
The international media has done no better, it has given him hours of exclusive interviews and acres of space to accommodate his opinion pieces. Handsomely paid lobbyists in Washington have been on overdrive, washing his image. This could have been driven more by the West's revulsion of the late former President Robert Mugabe who had refused to be boxed in neo-liberal economics when he indulged in a revolutionary land reform programme.
The media has glossed over procurement scandals during Mnangagwa's first term. There has been very little serious reporting to make Mnangagwa accountable for multi-million-dollar shady procurement deals that include Draxgate, Zupco buses purchase and the stinking Geoginix waste management to energy plant in Pomona, Harare.
It is a fact that the beneficiaries of these corrupt deals are Mnangagwa's associates or proxies, making the process of investigating them risky to local media lest they be accused of trying to sabotage the second republic's efforts on economic recovery hinged on the philosophy that a country is built by its own people.
This philosophy is not new. Frantz Fanon wrote about the need to create national bourgeoisie in his seminal book The Wretched of the Earth. But he also warned of the danger of the emerging nationalist leaders being absorbed in mimicking the colonialists or creating businessmen who don't produce but are merely middlemen. This is the tragedy that has befell Zimbabwe under Mnangagwa's so-called second republic.
However, Al Jazeera has broken from the media mold and over the last two years engaged in an intensive corruption investigation on criminal networks that turn dirty cash into gold, which is then sold around the world.
In simple terms, the investigation is into money laundering.
And this investigation is centred on Zimbabwe and according to the broadcaster, the malfeasance goes right to the Office of the President.
In a teaser on its website, Al Jazeera said: "Gold Mafia is a four-part series by the I-Unit to be released on March 2, 9, 16 and 23, 2023.
"The series looks at how society's obsession with gold through the ages underwrites a global shadow economy. It exposes the complicity of global financial institutions, regulators and governments in the criminality."
It should be noted that the schedule was abruptly changed and there was no airing on Thursday. However, the teasers have drawn lots of discussion in Zimbabwe's body politic and Zanu PF is on the defensive as it feels the timing of the broadcast is meant to sway the August 2023 general elections.
The documentary features a number of Mnangagwa's associates speaking on how they engage in money laundering using their proximity to power.
Uebert Angels, Mnangagwa's ambassador at large to Europe speaking on money laundering to undercover reporters is quoted as saying: "I am the second largest diplomat in the country. Right now, I can have a bag like this with 1,2 billion and put red tape written diplomat. Nobody can touch it. It is a very, very easy thing."
Another Mnangagwa associate, Ewan Macmillan is also extensively interviewed in the documentary. Macmillan is deeply immersed in gold smuggling and was once arraigned before the Zimbabwean courts for gold smuggling. His business was run from Kwekwe, Mnangagwa's home town.
"There is an opportunity, a hell of a big opportunity to wash money here," Macmillan is quoted as saying. He is a licensed gold dealer both in Zimbabwe and Dubai.
Macmillan offered the Al Jazeera undercover team lucrative deals to launder over $100 million through government gold export schemes. He revealed that at the centre of their operations is southern Africa's biggest laundromat, the Reserve Bank of Zimbabwe.
Al Jazeera says: "The investigation reveals that the Gold Mafia are employed by Zimbabwe's ruling elite to export gold on the government's behalf. It is a scheme to bust international sanctions placed on political leaders and government entities."
Another person busted on gold smuggling is Henrietta Rushwaya, president of Zimbabwe Miners Federation and Mnangagwa's niece.
Al Jazeera said: "Within minutes, she offers them a laundry service that can clean $10 million of dirty cash a week through the reserve bank and gold producers she knows."
It will be remembered Rushwaya is still before the courts in Zimbabwe on allegations of trying to smuggle 6kg of gold to Dubai through the Robert Gabriel Mugabe International Airport.
The documentary is likely to cause some fallout between Mnangagwa and his deputy Retired General Constantino Chiwenga after someone was quoted in the documentary making unsavoury comments about the 2017 coup kingmaker.
The documentary, when finally aired, will change the political scene ahead of the general elections. Zimbabwe will be back on the international spotlight, the opposition in all its configurations will try to milk the allegations for all what they are politically worth.
Paidamoyo Muzulu is a journalist based in Harare. He writes here in his personal capacity.
Related Topics