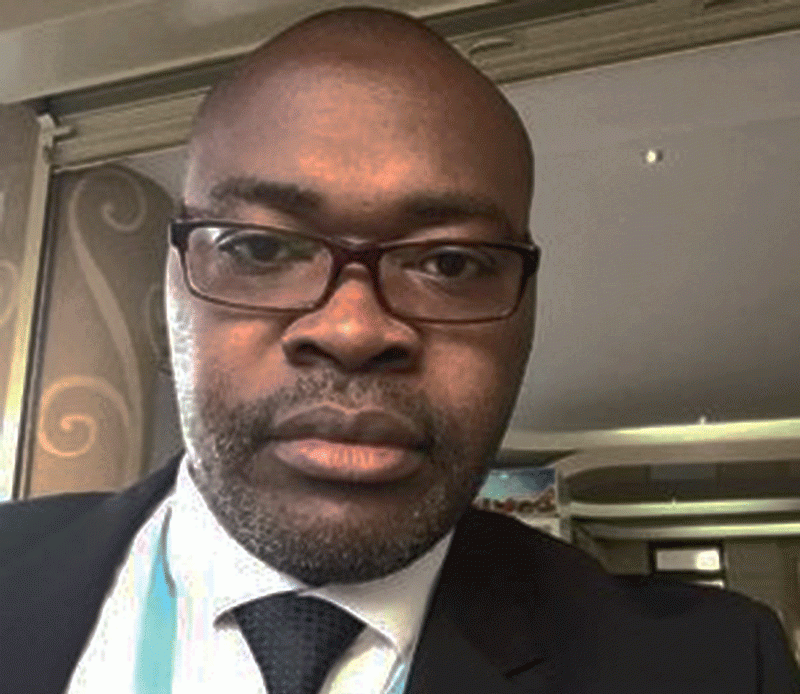 FRIDAY, February 24 marks 12 months after the war in Ukraine flared up. Even as it marks a year since Russia started attacking Ukraine over the latter's intention to join the North Atlantic Treaty Organisation (Nato), there seems to be no solution in sight. Recent reports indicate that Western countries were stuffing Ukraine with more weapons and the assumptions being that the more Ukraine holds its ground, the more likely Russia will relent.
It is a misplaced assumption, given that Russia sees this war in two ways. First is that it sees pulling out of the war in Ukraine before accomplishing its goals as a sign of defeat by a country it despises. Russia is aware that the war in Ukraine is a war against the entire Western bloc. And this war is an opportunity to show that it is one of the global military forces capable of standing its ground against the West and the rest.
In addition, Vladmir Putin is also aware that a defeat or withdrawal might signal his end as the West and its allies are baying for his blood and may be tempted to move in and neutralise him and Russia. So over and above this, it is no longer a war about the issues on the table, but security and egos.
Meanwhile, Ukraine partly holds the key to end this destructive war by temporarily suspending its intention to join Nato and the European Union (EU) and pursue peaceful talks with its neighbour Russia. Ukraine applied for EU membership in February 2022 and was granted EU candidate status in June 2022.
Just like most Eastern European countries, Ukraine had wanted to join Nato for their security against Russia even when the two countries maintained cordial ties after the Soviet Union (USSR) dissolved in 1991. But the West has been cautious about that. At the 2008 Bucharest summit, Ukraine and Georgia sought to join Nato.
The response among existing members was divided, with Western European countries concerned about antagonising Russia. This is simply because Western powers had pledged that Nato would not expand eastward. Nato ultimately refused to offer Ukraine and Georgia membership but later issued a statement agreeing that "these countries will become members of Nato". The Russian leadership expressed strong opposition to the Nato membership bids and threatened that Russia would do everything in its power to prevent their admission.
With that, battlelines were drawn and on February 24, 2022, Russia invaded Ukraine in a major escalation of the Russo-Ukrainian War, which began in 2014. Millions of Ukrainians have been displaced from homes — some internally and others outside the country. The destruction to infrastructure, life and livelihoods is massive.
When news hit the headlines two weeks ago that Western countries were stuffing Ukraine with more weapons, one wonders the reasoning behind such an illogical approach given that continued fighting has proven futile over the past 12 months. In any case, the war must end immediately because it is unnecessary and has worsened suffering in Ukraine and across the world. A new approach is needed to end the war.
Jeffrey Sachs, a well-known American economist, recently argued that neutral countries might hold the key to effective mediation between Russia and Ukraine because the West has political investment in the war than the pursuit for peace. "Neither Russia nor Ukraine is likely to achieve a decisive military victory in their ongoing war: both sides have considerable room for deadly escalation," he warned.
Such voices need attention even of those of African countries and the African Union. It is time to step up and be counted instead of mourning each day. Arguments to put across are right before us. It does not need technical or intellectual thinking. The global economy has suffered massively and is still reeling under the effects of an ongoing war.
When the war began, it temporarily shut down shipments of wheat, corn and other agricultural commodities from Ukraine. It was at that stage we all learned that Ukraine was one of the world's largest suppliers of essential commodities. The flow of essential agricultural supplies such as grain, fertiliser and energy remain stifled. At some point, a month after the war broke out, the price of wheat and grain shot up by more than 70% compared to pre-war levels.
Again, when Russia was placed under additional sanctions by the West, we also learnt that the country is a major supplier of global oil and gas, the world's largest exporter of wheat and semi-finished iron as well as timber and other vital items. With these largest exporters of essential commodities at war, the global economy was tethered.
Global inflation is fast becoming chronic due to the economic uncertainty caused by the war. Global economies have remained fragile mainly coming from two years of stagnation due to the COVID-19 pandemic. Wealthy countries have suffered more because of their dependence on markets. A painful spike in prices caused by the fuel crisis — another effect of the war — has left millions of people more vulnerable or destitute.
Related Topics