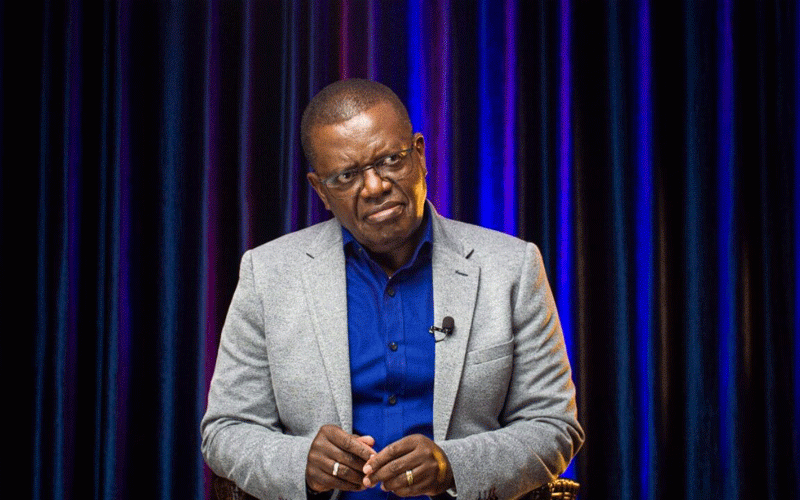 The visit last week by the Belarus President Aleksander Lukashenko and his business delegation points to the friends President Emmerson Mnangagwa keeps.
Our beloved country, Zimbabwe, is an international pariah and because of that our leadership is scraping the barrel for friends and investors and associating with rogue nations.
To change this we have to clean our act because our standing in the community of nations is not good.
The 2022 Ibrahim Index of African Governance (IIAG) report released recently confirms what has been obvious to most progressive Zimbabweans, namely that we are poorly governed.
Zimbabwe scored 48,1 out of 100 in governance and is ranked 29th out of 54 countries in Africa in the latest report.
The country scored lower than the African average (48,9) and the regional average of 54,2.
Zimbabwe got poor rankings in security, rule of law, participation and inclusion.
Other poor rankings in the index for Zimbabwe include freedom of association, assembly and civil society space.
Zimbabwe, however, got good rankings in foundations for economic opportunity and human development.
The country also got a strong ranking in absence of forced migration, armed conflict and rural economy support.
This is commendable and evidence that the government can deliver where there is political will and that the resilience of its people is a success factor.
The peace Zimbabwe enjoys, outside the violence associated with all our elections, must never be taken for granted.
Peace is the guarantor of all our endeavours, especially economic development and prosperity.
The issues in which Zimbabwe ranks poorly feature as some of the reasons Western democracies imposed sanctions, which have had a debilitating effect on the economy and the masses.
They are the same reasons Belarus is also suffering under the yoke of Western sanctions.
And yet, as we have pointed out a number of times, these are also major impediments to improving governance and inclusion in Zimbabwe.
It is in Zimbabwe's best interest to urgently address the issues of rule of law, freedom of association and assembly.
The recent attacks on civil society organisations and the imminent enactment of the Private Voluntary Organisations (PVOs) Bill into law do nothing to enhance Zimbabwe's democratic credentials.
They are inimical to democracy and, in fact, are the badges of authoritarian regimes.
Constitutional Amendment No. 2 of 2021 was an assault on Zimbabwe's founding law and judicial independence.
The amendment was, however, consistent with the conduct and pronouncements of President Emmerson Mnangagwa's government which have largely been inconsistent with basic tenets of a democracy.
Freedom of assembly and association have been under concerted attack since 2018 with last week's stopping of a lawyers' protest against the assault of their colleague by the police being the latest such deplorable incident.
The recent violence against opposition supporters will not go unnoticed.
A military State backed by an often rogue police force coexists with a half-hearted commitment to democracy.
Zimbabwe also ranked poorly on accountability, transparency and corruption, a position that was last week corroborated by Transparency International's 2022 Corruption Perception Index (CPI).
Corruption is now second nature in Zimbabwe and a heavy burden on the economy and the citizenry.
The prevalence of corruption and selective application of the law, among other issues, have put off quality investors.
International capital is finicky and there is stiff competition for its attention.
Both the IIAG and the CPI are accurate diagnoses of Zimbabwe's bill of health.
Under normal circumstances, these poor report cards would be cause for introspection, but don't hold your breath. The indicators that cannot be ignored are that the people are suffering as the economy continues to tank. Sadly, the people face a Hobson's choice at the polls later in the year.
Related Topics