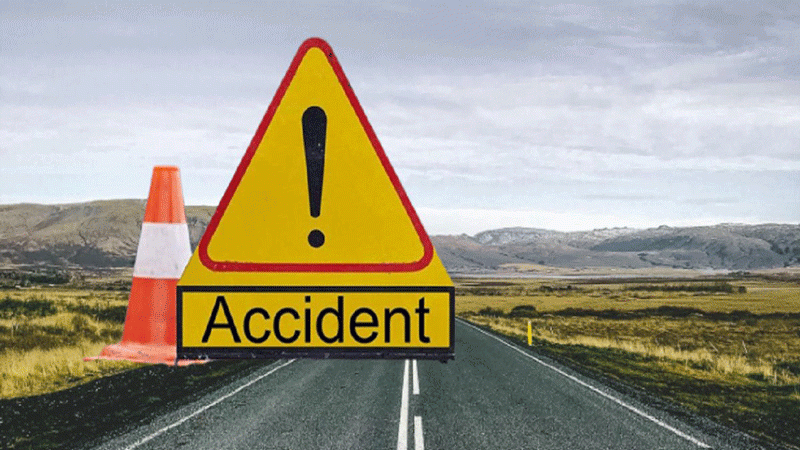 SEVERAL passengers aboard a Beitbridge-bound Bless It Up Bus Services coach were injured early this morning after the bus veered off the road and landed on its side.
According to witnesses who spoke to NewsDay, the accident, which took place just after Bubi, occurred when the driver lost control in an effort to avoid hitting a donkey.
Some of the injured passengers were rushed to Beitbridge District Hospital by Good Samaritans while government ambulances and another bus from the same company ferried the rest.
"We received a serious road accident report involving a Bless It Up bus which is alleged to have overturned. Reportedly, some people sustained injuries (and) a team is preparing to leave the ZRP complex so we will have more details after the scene attendance," officer commanding Beitbridge police district Chief Superintendent Tichaona Nyongo said.
According to one of the accident victims, Oppah Mahuni, the driver tried to avoid a donkey and lost control of the bus at around 5am.
"We were on our way to Beitbridge and the accident happened just after Bubi. I am a businesswoman and was going to order in Musina. The bus was full (and) in the confusion I lost my passport, phone and bag with US$500," she said.
The bus conductor, Precious Kudenga, also said the driver struggled with the bus after avoiding the donkey, resulting in it landing on its side.
"A motorist driving behind us took four seriously -injured passengers and rushed them to Beitbridge while our other bus picked the rest," she said.
Related Topics