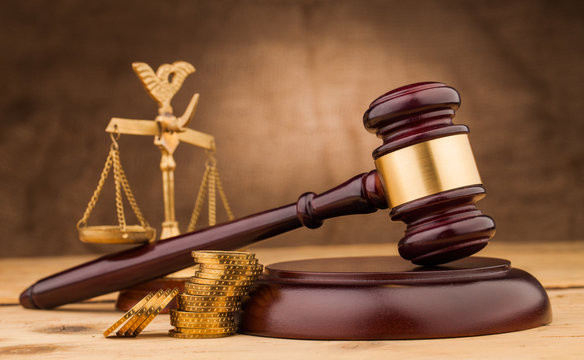 A 70-year-old man has been accused of making sexual advances on his stepdaughter to spite his wife for denying him conjugal rights.
Ruramai Mushayi told Harare magistrate Sharon Mashavira on Friday that she was now seeking a protection order against Douglas Chamboko.
Mushayi said she feared that Chamboko may end up raping her 20-year-old daughter.
"We have had our marital problems and have been sleeping separately," she said.
"Now, he has been proposing love to my daughter and he sends her messages that he enjoys watching her sleep."
Chamboko admitted making advances on his step-daughter to spite his wife.
"I admit that I made a mistake in attempting to propose love to my step daughter but I only did it to provoke my wife, who has been sexually starving me for six years," he submitted.
Mashavira warned Chamboko against abusing his wife and stepdaughter.
Related Topics