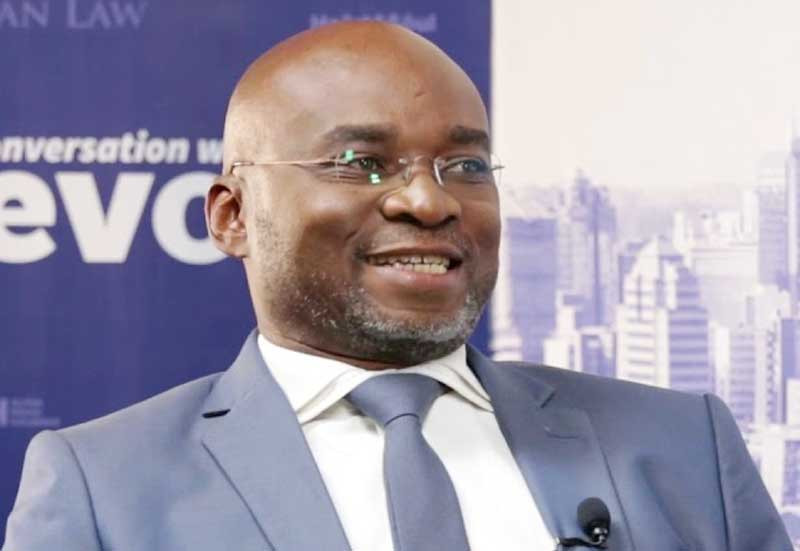 RENOWNED Zimbabwean banker and leadership development facilitator, Nigel Chanakira, will this week address Zimbabweans living in the diaspora during a training session aimed at imparting entrepreneurial skills to them.
Zimbabwean Community in Australia (New South Wales) chapter in collaboration with Ahava Global Links Australia, who are the organisers of the training session, which will be held virtually on Zoom on 4 March from 5:30 PM to 7:30 PM, said the two-hour session will be held under the topic "Making Money Make Sense".
Oliver Maboreke of Ahava Global Links Australia, who is the events coordinator for the Zimbabwean Community in Australia (NSW) chapter told The Standard that the virtual training session will focus on money and investment.
The training is open to individuals, families, entrepreneurs and business leaders, young and upcoming financial practitioners from Zimbabwe and those from other countries.
"We are delighted that Nigel Chanakira will be our guest speaker for this event. It's a great corporate responsibility that he is doing to empower the Zimbabwean community and Africa at large," said Maboreke.
Chanakira was one of the first black Africans to establish and own a bank, Kingdom Bank, in Zimbabwe, while he was in his 20s.
Related Topics