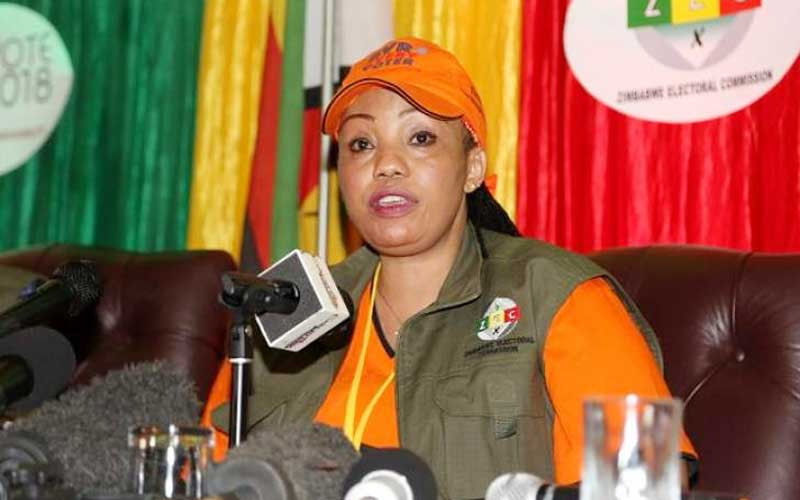 The Zimbabwe Electoral Commission has officially ended the delimitation exercise although experts argued that alleged irregularities in its preliminary report exposed a deeply flawed process.
President Emmerson Mnangagwa on Friday handed Parliament's report on Zec's preliminary delimitation report to the commission's chairperson Justice Priscilla Chigumba.
Parliament raised a lot of questions about the Zec report with some legislators calling for the process to be redone as they argued the commission used a wrong formula to redraw constituencies.
A Zanu PF activist Tonderai Chidawa is trying to challenge the Zec report in court saying it violated the constitution.
Seven Zec commissioners refused to append their signatures to the preliminary report citing alleged discrepancies.
Chigumba, however, said the delimitation exercise was over in terms of the law.
"The Zimbabwe Electoral Commission would like to inform the public that following the commencement of the delimitation exercise as notified in the Government Gazette of May 24, 2022, the exercise has officially ended," she said in a statement.
"This follows the successful conduct of pre-delimitation processes which included stakeholder engagements, field work, more consultations, compilation and submission of the preliminary delimitation report to the president as outlined by the law.
"The commission would like to thank the national delimitation committee, government ministries and departments, traditional leaders, political parties, civil society organisations, the media and all stakeholders who contributed towards the successful conduct of the delimitation exercise.
"It is the commission's pleasure to note that the delimitation exercise was conducted within the parameters of the country's laws and that the country's citizens were involved as much as possible throughout the process."
Chigumba on Friday rejected criticism that Zec had misinterpreted the constitutional provision that it could vary the number of voters in a ward or constituency by plus or minus 20% from the national average.
She indicated that Zimbabwe's next harmonised elections will be held between July 26 and August 24.
Related Topics