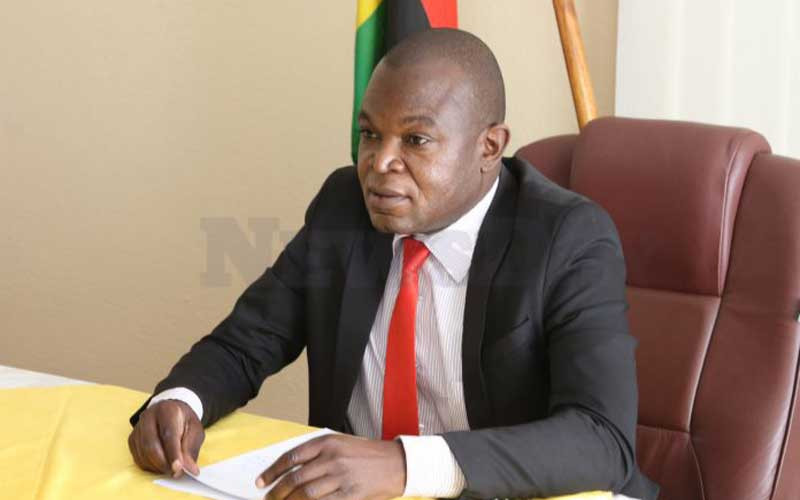 Zanu PF has launched a massive voter mobilisation campaign within the police force through what is termed-ideology training targeting the rank and file of the law enforcement agency.
Police officers are currently going under an internal training dubbed civic education where Zanu PF officials are educating the cops on the party's ideologies, including pleading with them to vote for the ruling party.
Police sources told The Standard that they used to have similar training under the late former President Robert Mugabe's rule towards elections.
Documents seen by this publication show that police officers have been directed to attend the training this week.
The training starts at 8am ending at 4:30pm at police district headquarters across the country.
A high ranking police officer who spoke to The Standard on condition of anonymity said senior police officers from the Police Updating Centre were accompanying the Zanu PF officials for the training.
The "civic education" training has already been done in Harare and Bulawayo police districts.
"We have received a radio (police internal communication) this morning (Friday) that every police officer should attend what they call the civic education training," the police officer said.
"The training has been done in Harare and Bulawayo, with ruling party officials facilitating them.
"According to the internal communication, the police officers will divide themselves into two groups at each station in every district so that one group attends the training while the other conducts the policing work. The radio emphasised that everyone should attend."
Police spokesperson Assistant Commissioner Paul Nyathi confirmed that the cops were undergoing the training but professed ignorance of Zanu PFs involvement.
"I can confirm that the police are undergoing [civic education] training," Nyathi said.
"But as to the allegations [that Zanu PF is facilitating], I am not aware."
This publication caught up with some officers who attended the training, who said they were being ordered to "know where your bread is buttered".
"During the training, there were police officers from the PUC and some party officials who told us generally about the need for us to vote for Zanu PF," the officer said.
"They were emphasising the need for us security officers to defend the vote.
"We were told that the ruling party, which forms the government was thriving to improve our welfare and we had to bear that in mind as we cast our votes this year."
Police officers are among the least paid government workers in the country.
Last year, the police officers threatened a protest vote in this year's election following growing discontent over poor earnings.
A report on the state of police that was presented in Parliament in March last year revealed that morale was very low in the police force due to poor conditions of service, including low salaries.
Related Topics