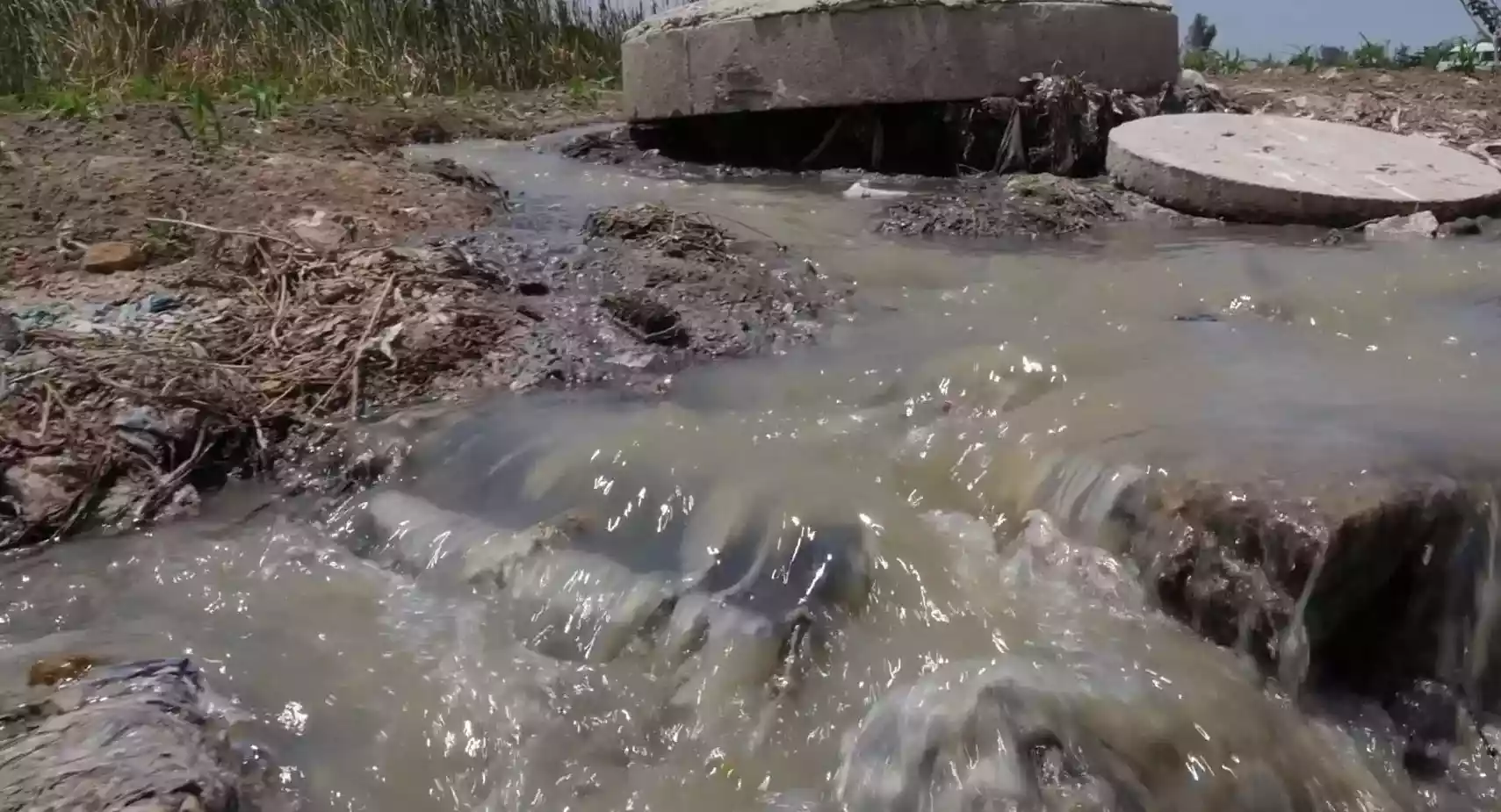 RESIDENTS of Bulawayo's Pumula East say they are sitting on a ticking health time bomb as sewage continuously flows into their homes with little action being taken by city authorities.
The residents in an area popularly known as Rovers said constant sewage pipe bursts were exposing them to water-borne diseases.
In interviews with Southern Eye, the residents said reports made to Bulawayo City Council had largely been ignored because no permanent solution had been found to address the problem.
"We have been reporting to the city council and they usually come to fix the problem, but they don't permanently deal with the bursting sewage pipes because the pipes burst again after a few days," Shepherd Mlilo said.
The residents said they were living in fear of contracting diseases while the raw sewage has become a threat to children's lives.
"We are now scared of contracting diseases such as cholera because sewage is flowing in front of our doorsteps while our children are no longer free to play outside," another resident said.
Bulawayo Progressive Residents Association chairperson Ambrose Sibindi urged council to find a lasting solution to the perennial sewer bursts.
"We have received complaints from residents in different areas in the city, but it seems that some burst sewers are not being attended to.
"The council needs sustainable funding to attend to infrastructure totally because continuously repairing bursts which eventually come up again is a waste of resources," Sibindi said.
He called on residents to respect community structures and utilise them to report such important issues as sewer bursts.
"As residents we are having a serious challenge, residents should utilise community structures such as block leaders and councillors to report whenever these bursts occur so that they don't take long to be attended to," he said.
"When there is sewage there's a danger of outbreaks of diseases, and it is very dangerous for the health of children playing around their home since there are few playgrounds and youth centres."
In an interview, ward 18 councillor Takunda Madzana said council should arrest the sewer bursts and city engineers should explain to residents what is causing these sewage infrastructure challenges.
Related Topics