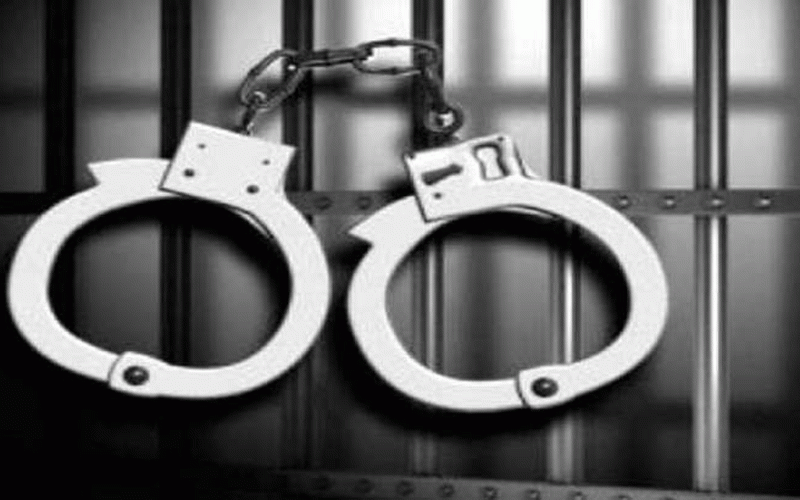 A suspected rustler failed to give a satisfactory answer to the police on the ownership of three donkeys leading to his arrest.
Logen Tshuma (38), from Figtree, Matabeleland South, was dragged to Plumtree magistrates courts on Thursday facing stock theft charges.
He pleaded not guilty but was remanded in custody to September 7 for trial.
Prosecutor Arnold Mudekunye alleged that on August 9, Tshuma was intercepted by the police driving three donkeys.
He told the police that he was a man of no fixed aboard.
He failed to produce a police clearance and a veterinary permit.
After being quizzed, he claimed the donkeys belonged to one Madlenkosi Ncube.
He claimed to have been driving the donkeys to Ncube's homestead, but police were not convinced and arrested him.
Related Topics