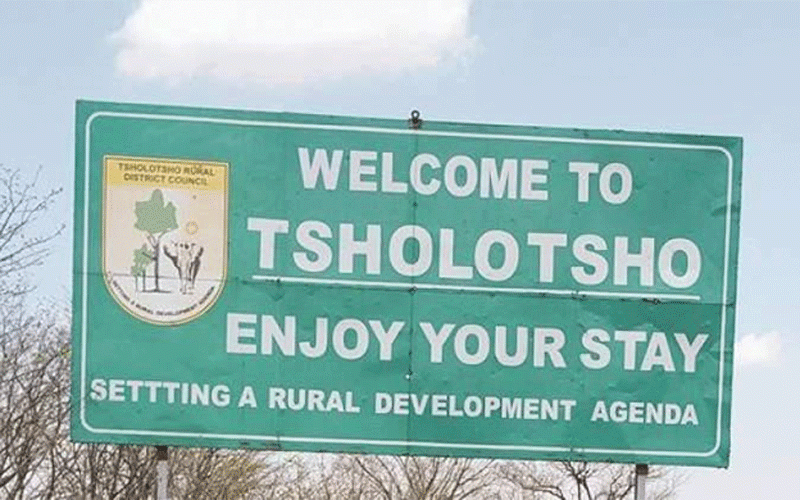 Tsholotsho Rural District Council (RDC) officials are upbeat following the decision by the government to award the centre township status.
Tsholotsho RDC acting chief executive officer Lovemore Ndlovu said the move would go a long way in bringing the much-needed development to the district.
"We are very happy about the decision, it will bring development and enhance employment opportunities and also considering that we are embracing the smart city concept," Ndlovu said.
In granting the centre a town status, Local Government minister July Moyo said the operationalisation team would be composed of the director of rural local authorities, planning officer, physical planning, financial advisor, principal administrative officer and secretary.
"The committee will be responsible for managing and leading development at Tsholotsho centre. It will be guided by the following terms of reference: To assist the local authority to allocate assets between the rural district council and the town board. To assist the local authority to apportion staff and come up with modalities for sharing of costs that are cross-cutting. To assist the local authority separate creditors and debtors between the rural district council and the town board. To ascertain the boundary of the town board and review its local development plan in adherence to the smart city concept, nominees of other members to compose the town, board committee, other than elected councillors," Moyo said.
He said the exercise was expected to be completed within 12 days and a report presented to his office.
Tsholotsho RDC will bear the full costs of the team using the government travel and subsistence rates and the fees set out in the relevant ministry circular together with the provision of fuel.
Related Topics