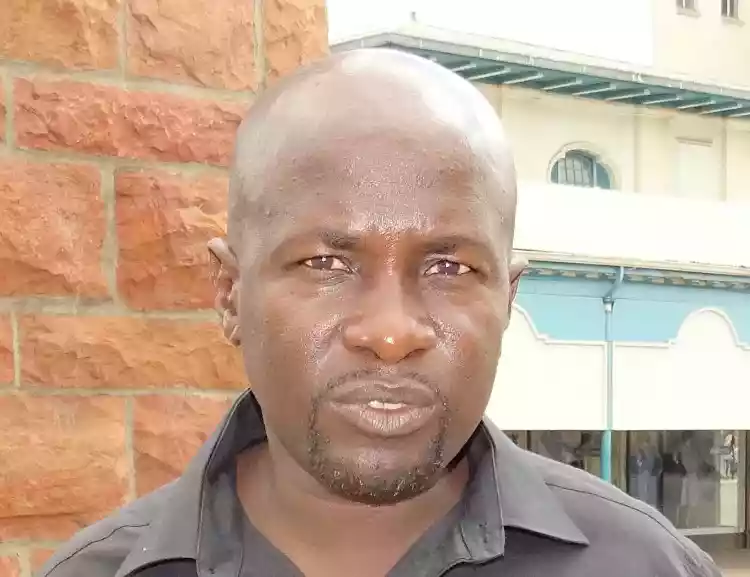 MATABELELAND-BASED human rights watchdog, Ibhetshu LikaZulu has erected a memorial plaque on a mass grave where six people were allegedly killed by the army in Salankomo village, Tsholotsho, in 1983.
Ibhetshu LikaZulu co-ordinator Mbuso Fuzwayo said they erected the plaques at an emotionally charged memorial service held on Wednesday.
The organisation partnered with various interest groups such as the National Transitional Justice Working Group (NTJWG) for the event.
Fuzwayo said on February 28, 1983, 12 villagers at Salankomo in Tsholotsho were rounded up by the soldiers and put in a hut before it was set ablaze.
"Six of the villagers died in that fire, while six others managed to escape," Fuzwayo said.
"So, we erected a memorial plaque led by the community and families of survivors. We were assisted by the NTJWG.
"We were asked by other villages to erect other plaques in other mass graves scattered around the village which is not easy. The government must help communities with the resources to build memorial halls and plaques as a healing and memorialisation."
He identified the deceased as a seven-month-old baby of Nomathemba Ndlovu, Mabi Gumpo, Gogo Matshibilika, Maina Sibanda, Juliet Mhlanga and her child.
The survivors were John Moni Sibanda, Ntombana Sibanda, Thelitha Sibanda, Sehliselo Sibanda and Nomathemba Ndlovu.
Ibhetshu LikaZulu has erected plaques at Bhalagwe mass graves in Kezi, and at Silobela in the Midlands in memory of Gukurahundi victims before, but they were vandalised by suspected State security agents and Zanu PF activists.
Human rights groups say Gukurahundi claimed an estimated 20 000 lives in Matabeleland and Midlands regions before it ended in 1987 when the then Prime Minister, Robert Mugabe and Vice-President Joshua Nkomo (both late) signed a Unity Accord.
President Emmerson Mnangagwa has tasked chiefs to consult their subjects on peace-building initiatives to address the mass killings.
Related Topics