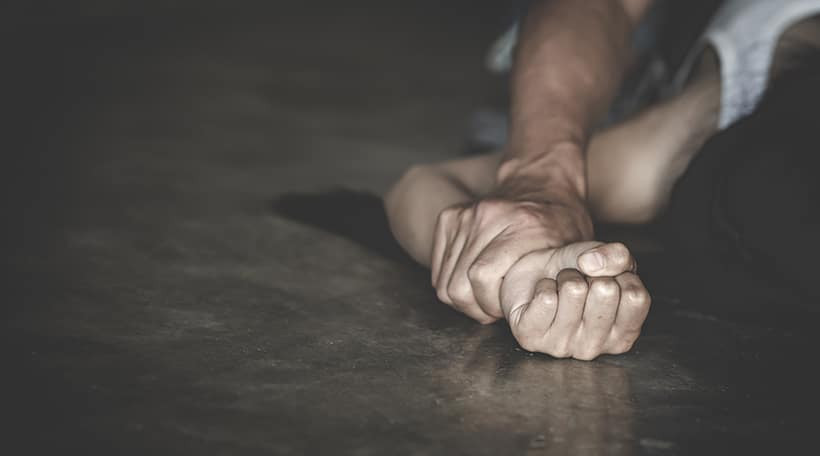 Zimbabwean youths have challenged parliamentarians to up their game by initiating legislation that protect the girl child against perpetrators of sexual rights violations.
This was revealed during the 12th edition of the National Students and Youth conference in Harare where scores of youths unanimously agreed that there is need for the nation to take sexual health matters seriously.
The call came after a nine-year old Tsholotsho girl fell pregnant and is currently admitted at a Bulawayo hospital.
The youths said it is high time the Termination of Pregnancy Act be rectified.
"Children under the age of 18 are not allowed to access reproductive health services without parental or guardian consent yet young people as young as nine (9) are being impregnated. The conditions under which pregnancy can be terminated need to be relooked at. We are losing young girls through maternal death. What is the parliament doing to rectify the Termination of Pregnancy Act,?" one delegate asked.
The conference organised by the Students And Youth Working on Reproductive Health (SAYWHAT) was running under the theme, This is our time: Establishing youth friendly health centers and inclusive education for all.
Speaking during the same meeting, national coordinating commitee member, Chengeto Pasipanodya said there was need to legalise abortion as teenagers are the most affected by early pregnancies.
It was also attended by delegates from regional countries such as Malawi, Zambia, Botswana and South Africa, among other countries.
Related Topics