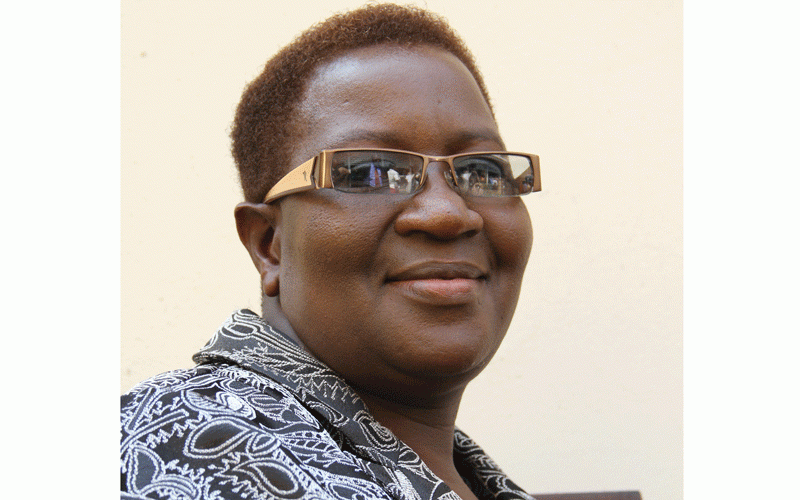 Zanu PF officials from Matabeleland have been accused of blocking any debate and motions on Gukurahundi whenever they are presented in Parliament.
The claims were made by recalled MDC Alliance Senator Siphiwe Ncube on Monday during a memorial lecture for the slain former PF Zapu central committee member, John Mthimkhulu.
Mthimkhulu was shot dead together with his wife at their home in Siganda, Bubi district on January 26, 1983 by the Fifth Brigade that had been deployed by the late former president Robert Mugabe in Matabeleland and Midlands.
Over 20 000 lives were lost during the crackdown against unarmed civilians
Mthimkhulu and his wife were buried in a mass grave three days after their bodies lay in the open.
During the memorial lecture, Ncube said there were several instances where Zanu PF officials would block debate on Gukurahundi in the August House.
"Most of the motions moved on Gukurahundi have been blocked or stopped by leaders from Matabeleland," Ncube who was recalled in 2020 for her links to the Citizens Coalition for Change (CCC) said.
"When we are in Parliament, people may think we are not doing anything about this issue.
"For example, there was a time when I moved a motion about Gukurahundi in the Senate, you know who blocked it or opposed it?
"It is Senator Tambudzai Mohadi."
According to Ncube, most Zanu PF officials claim that Gukurahundi was resolved with the signing of the Unity Accord in 1987 between PF Zapu and Zanu.
"The challenge is that the best submissions that we make may not be included in the Hansard and only less important issues are captured," Ncube said.
"When a motion is moved and all the important information is captured, a minister responsible can be called to respond to questions but when the motion is opposed, especially by us from here, the minister would not be called to come and respond.
"So that is what has been happening."
The memorial lecture was organised by Bulawayo-based pressure group, Ibhetshu likaZulu.
Ibhetshu LikaZulu coordinator, Mbuso Fuzwayo said its efforts at addressing Gukurahundi were being thwarted by Zanu PF enthusiasts from Matabeleland.
There have been a number of cases where Gukurahundi memorial plaques erected by Ibhetshu Likazulu in Bhalagwe, Maphisa and other mass graves in the region have either been stolen or destroyed by suspected Zanu PF activists.
Mthimkhulu was honoured in the 1990's by the Bulawayo City Council after a school in the city and a road was named after him.
Mugabe never apologised for the 1980's mass killings.
Related Topics