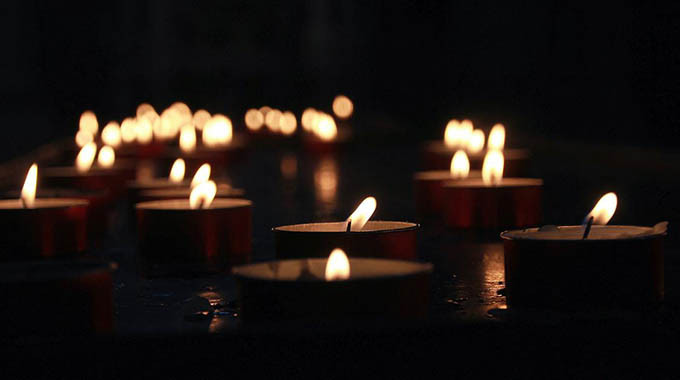 FORMER Water Resources and Development ministry deputy secretary and Zambezi River Authority chief executive officer Andrew Siwela Mpala has died.
Mpala, who also served as Zesa Holdings board member, died on Tuesday at the age of 82.
In a statement, his eldest son Mpala said his father succumbed to an undisclosed illness.
Mpala began his working career in Zambia before moving to Zimbabwe where he became Water Development deputy permanent secretary.
"He continued his working career with the ministry of Water Resources and Development in Zimbabwe and rose the rank to become deputy permanent secretary," Mpala said.
"After serving the government, he joined the Zambezi River Authority as chief executive officer in 1988 up to 1991."
"During his distinguished career, he served as board member of the Zimbabwe Electricity Supply Authority (Zesa) and was also a commissioner for the City of Harare in the mid-1990s.
"He is an honorary fellow of the Zimbabwe Institution of Engineers. He pioneered the re-training of the technicians in the Ministry of Energy and Water Development to engineers."
Mpala was born in Esiphezini, Matabeleland South province, on January 2, 1941 and went to Mzilikazi School and Goromonzi High School.
He trained in Russia as a civil engineer, where he gained a bachelors degree before advancing his studies at the Imperial College in London, where he graduated with a masters degree in civil engineering in 1972.
From 1988 to 1991, Mpala joined the Zambezi River Authority as chief executive officer.
In 1992, he formed his own private engineering practice — Hydro Utilities Consulting Engineers.
Mourners are gathered at 80 Rhodesville Avenue in Highlands, Harare.
His remains will be interred in Esiphezini on a date to be announced. He is survived by six children and five grandchildren.
Related Topics