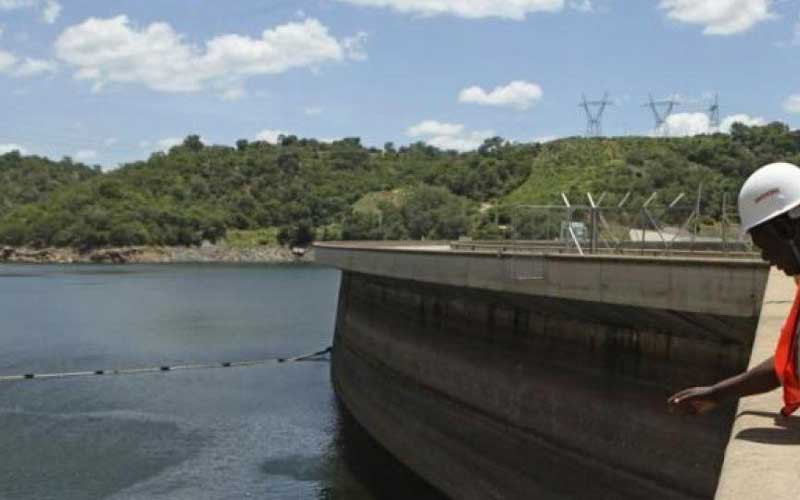 ZIMBABWE's power generation capacity is likely to decline this year due to low water levels at Lake Kariba, which have plunged down to 5, 63% this week from 27% last year.
This comes as the country has been experiencing crippling power shortages, while some power plants are being refurbished in a bid to increase electricity production and cope with the growing demand.
The country has the capacity to generate about 2,240 megawatts of power, but is producing only 1,300 megawatts.
Kariba has a generation capacity of 2,130 megawatts split between Zambia and Zimbabwe. The two countries are separated by the Zambezi River.
The low water levels could exacerbate power shortages in the country, which is currently generating 750 megawatts at the dam.
The latest Zambezi River Authority (ZRA) weekly hydrology report on water levels at the Kariba reservoir says that water has sharply declined.
"The Kariba Lake is designed to operate between levels 475.50m and 488.50m (with 0.70m freeboard) for hydropower generation.
"The Lake level has been decreasing steadily on account of low inflows from the mainstream Zambezi River, closing the period under review at 476.31m (5.63% usable storage) on 21st November 2022, compared to 479.32m (26.88% usable storage) recorded on the same date last year," the report said.
Recently, the Energy and Power Development ministry secretary Gloria Magombo said: "The current electricity challenges that Zimbabwe is facing are a result of many factors including delayed commissioning of new generation capacity, especially Hwange, due to COVID-19's disruption of supply chains, failure to maintain and rehabilitate existing infrastructure and failure to attract significant investments through the private sector."
Related Topics