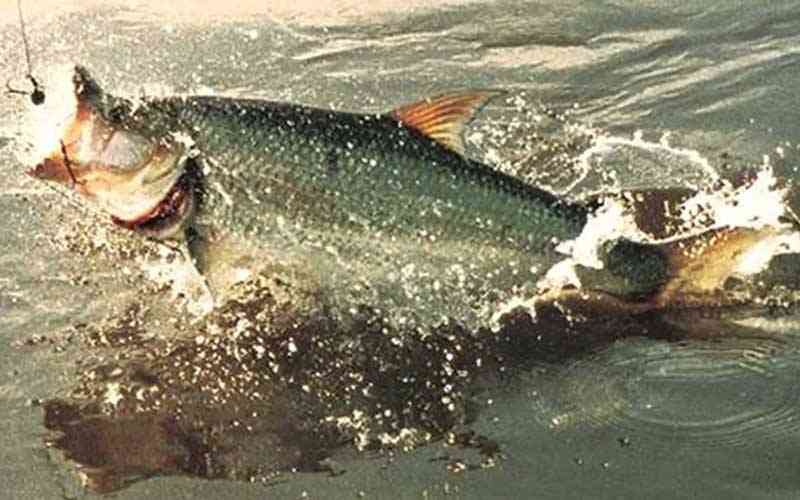 THE Kariba Invitation Tiger Fish Tournament (KIFT) which will run from Wednesday this week will introduce the catch and release system, marking a change from allowing kills that has been allowed since the launch of the tournament 60 years ago.
The catch and release system was developed in Zimbabwe and uses an application system downloaded on the phone and used to video the weighing process of the fish, capture the data such as the weight of fish and then the name of the angler.
The information is then synchronised with the system and finally displayed on the screen.
"We are moving towards a more sustainable solution. We want to move away from the killing of the fish and instead protect it and support all efforts towards conserving the specie," KITFT chairperson George Stewart said.
In terms of preparations for the event, George said the process had been difficult but was going well.
"We have a few registrations but they are still coming in and we are expecting the best event ever.
"There are species that are not available in the lake so when our children get old, we hope they will be able to see that fish," KITFT public relations manager Linda Clark added.
The current record for the biggest fish caught at the tournament stands at 15,507kg caught in Lake Kariba in 1962.
The first tourney took place in June 1962, with 142 anglers taking part.
Follow Obert on Twitter @osiamilandu
Related Topics