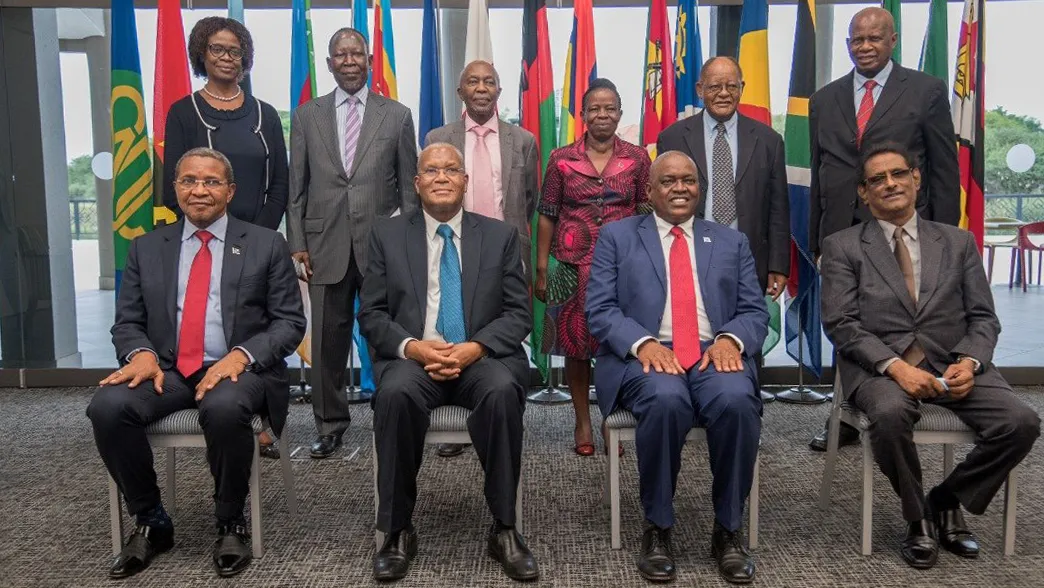 THE Southern African Development Community (Sadc)'s Panel of Elders this week flew into a political storm in the wake of Zimbabwe's disputed polls won by President Emmerson Mnangagwa against his rival Citizens Coalition for Change (CCC) leader Nelson Chamisa.
There were expectations that the team, led by Botswana Labour and Home Affairs minister Charles Tibone, would meet with different political parties to help ease simmering tensions in the country, but were only in the country for a few hours.
Vying for his second and last term, Mnangagwa polled 52,6% of the vote, while Chamisa polled 44%.
The visit came at a time when Sadc's election observer mission (SEOM) led the chorus of discrediting Zimbabwe's polls.
Led by former Zambian vice-president Nevers Mumba, SEOM, in its report said Zimbabwe's delimitation exercise was conducted outside the constitutional framework and fell short of satisfying Sadc's basic parameters governing elections.
"The Panel of Elders only came for a few hours and have travelled back. Their role was to see if there are high tensions between Zanu PF and CCC. They concluded that there was peace as of now. They met the Acting Minister of Foreign Affairs," Mumba said in an interview with the Zimbabwe Independent yesterday.
Sources within CCC told the Independent the party's leadership had been looking forward to an audience with the panel.
"Based on our insistence that the just-ended elections were rigged and lacked credibility, our leadership would be keen to engage with the eminent Panel of Elders as part of our regional efforts to push for a fresh election under the supervision of Sadc," a source said.
Zanu PF acting director of communications Farai Marapira said although the party did not meet the panel, it would welcome the opportunity.
"According to my knowledge, no one from Zanu PF met with the Sadc Panel of Elders. It is at the panel's discretion on who they would want to meet with, but we are open to the idea of meeting with everyone," Marapira said. "We will be willing to address any issues that they might find pertinent. We are willing to discuss with them the SEOM report, and anything that may be of importance to them."
CCC spokesperson Promise Mkwananzi did not respond to requests for comment by the Independent.
Related Topics