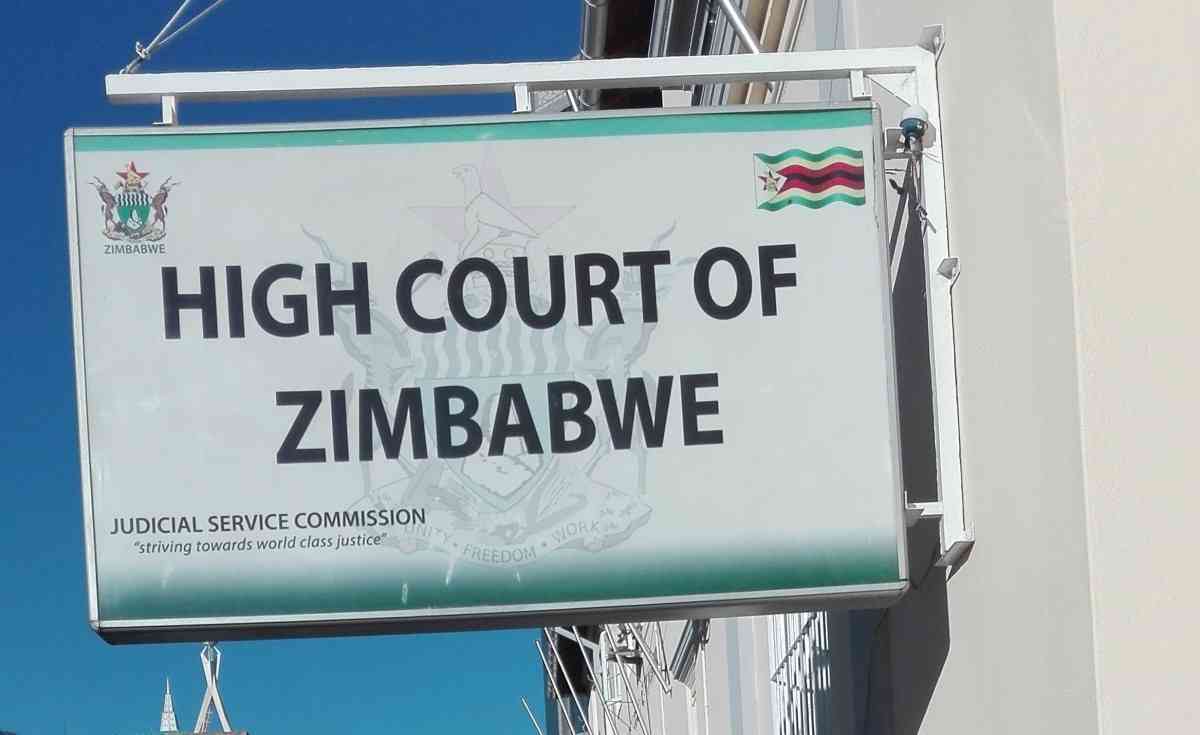 ZIMBABWE Anti-Corruption Commission (Zacc) officers have arrested a Harare man for allegedly printing fake marriage, Ordinary and Advanced Level certificates and army identification cards, among other documents.
Philip Chaposha of Mufakose has since appeared at the Harare Magistrates' Courts charged with fraud and forgery.
He appeared before magistrate Marehwanazvo Gofa last week and was remanded in custody to August 16 for bail application.
Allegations are that on July 13 this year, Zacc received a tip-off that Chaposha was selling fake driver's licences, Zimbabwe School Examinations Council Ordinary and Advanced level certificates, vehicle registration books and marriage certificates.
Reacting to the tip-off, Zacc used one of its investigation officers to contact Chaposha seeking a driver's licence urgently.
Chaposha allegedly told the investigation officer that he needed US$200 to provide the licence and instructed her to deposit US$50 through a money transfer agency.
He said he would also need US$150 on delivering the document. The State alleges that on August 8, Chaposha was arrested in Granitesite, Harare, while trying to access the balance.
He was apprehended while in possession of various fake documents. Chaposha then led investigators to Mbare, where he was printing the fake documents.
The investigators recovered a computer which was used to print the fake documents.
Related Topics