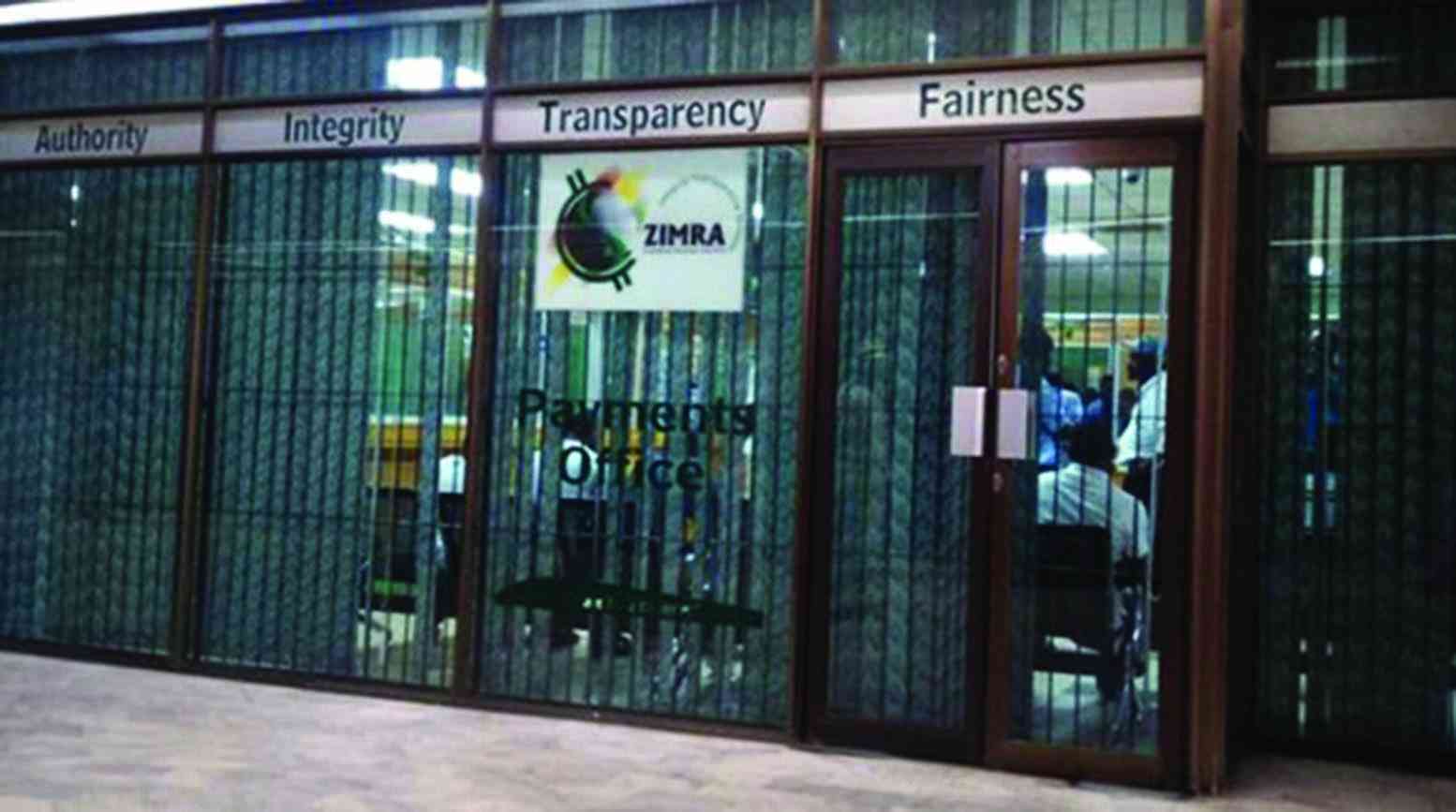 THE Zimbabwe Revenue Authority (Zimra) has withdrawn a US$217 000 legal claim against its former commissioner-general Gershem Pasi, who quit the tax agency midway through a disciplinary hearing in 2017, the Zimbabwe Independent can report.
Pasi was facing 45 charges of misconduct at the time he left.
But the tax collector was unrelenting, demanding US$217 624 from him, after raising abuse of office and fraud charges.
When the standoff exploded in 2018, the former top taxman argued that Zimra had only raised issues against him after the permissible period had lapsed.
A High Court judgment seen by this newspaper this week did not disclose why Pasi was now off the hook.
In the judgment, Zimra said it has withdrawn its summons against Pasi.
The judgment is dated June 22, under case number HC 2640/18.
"Be pleased to take notice that the applicant hereby withdrawals its summons and wasted costs," the judgment read.
Zimra had filed the claim three years after the permissible period had lapsed, accusing its former boss of "unjust enrichment" and poor administration that it claimed had financially prejudiced the authority.
It said the contraventions took place between March 2010 and February 2015.
The tax agency claimed that during his tenure, Pasi had unjustly enriched himself with US$12 445 through fraud and abuse of office in violation of his contract of employment.
Zimra was claiming US$205 178, excluding interest and costs, as damages for financial prejudice under Pasi's leadership.
Pasi was also facing allegations of signing a US$14 million contract with a Chinese company called AVIC International for the supply of uniforms and tollgate equipment without following tender procedures.
He also stood accused of failing to investigate alleged fraudulent importation of vehicles by Zimra executives, authorising his daughter to use a Zimra vehicle and approving salary increments without board approval.
Pasi also faced allegations of illegally allocating himself vehicle allowances amounting to US$374 451 between 2014 and May 2016. He was also accused of allocating himself excessive holiday allowances and withdrawing US$205 000 from the authority between 2014 and May 2016.
He also allegedly received "unexplained" allowances to the tune of US$121 926 in a year.
In March 2017, the revenue collector sent Pasi and five other managers on forced leave over an alleged vehicle importation scam. He was charged in terms of the Zimra code of conduct.
Zimra investigated three senior officials — Robert Mangwiro, Shadreck Dimingo and Truenia Dimingo — who were also suspended after being implicated following an audit.
Related Topics