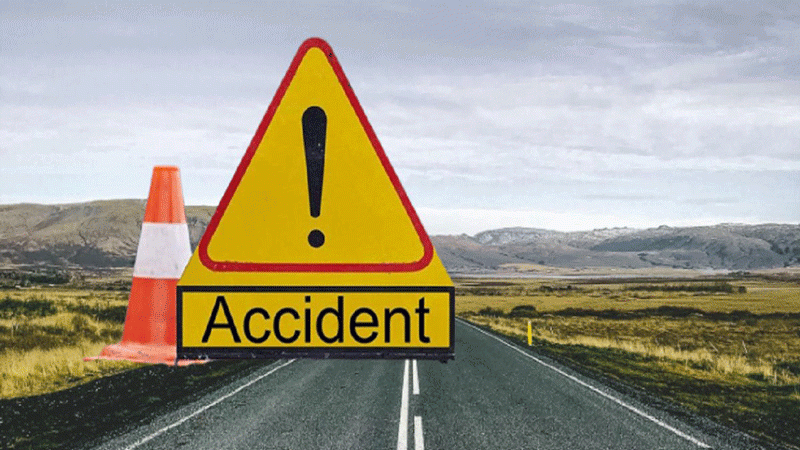 TWO Zimbabweans who were Salvation Army church leaders in Botswana died in a car crash just outside Gaborone on Saturday morning.
Salvation Army Zimbabwe territorial commander Commissioner Wayne Bungay identified the deceased as Major Sheila Rutanhira, Major Isaiah Motsi and Pretty Tore.
Motsi's wife Siphiwe survived the accident which occurred in Dibete.
The church leaders were travelling back to their workstation in Botswana after attending a funeral in Zimbabwe.
"The territory is in shock following the promotion to glory of Major Sheila Rutanhira (DDWM Botswana), Major Isaiah Motsi (Corps Officer Gaborone) and Pretty Tore in a car crash in Ditebe near Gaborone," the church said in a statement.
"Major Siphiwe Motsi, who survived the accident, is reportedly stable. She has been admitted and is awaiting surgery on her fractured hand and jaw on Monday at Mahalapye Hospital. More details will be released."
Burial arrangements will be announced in due course, with the deceased's remains set to be repatriated to Zimbabwe this week.
Related Topics