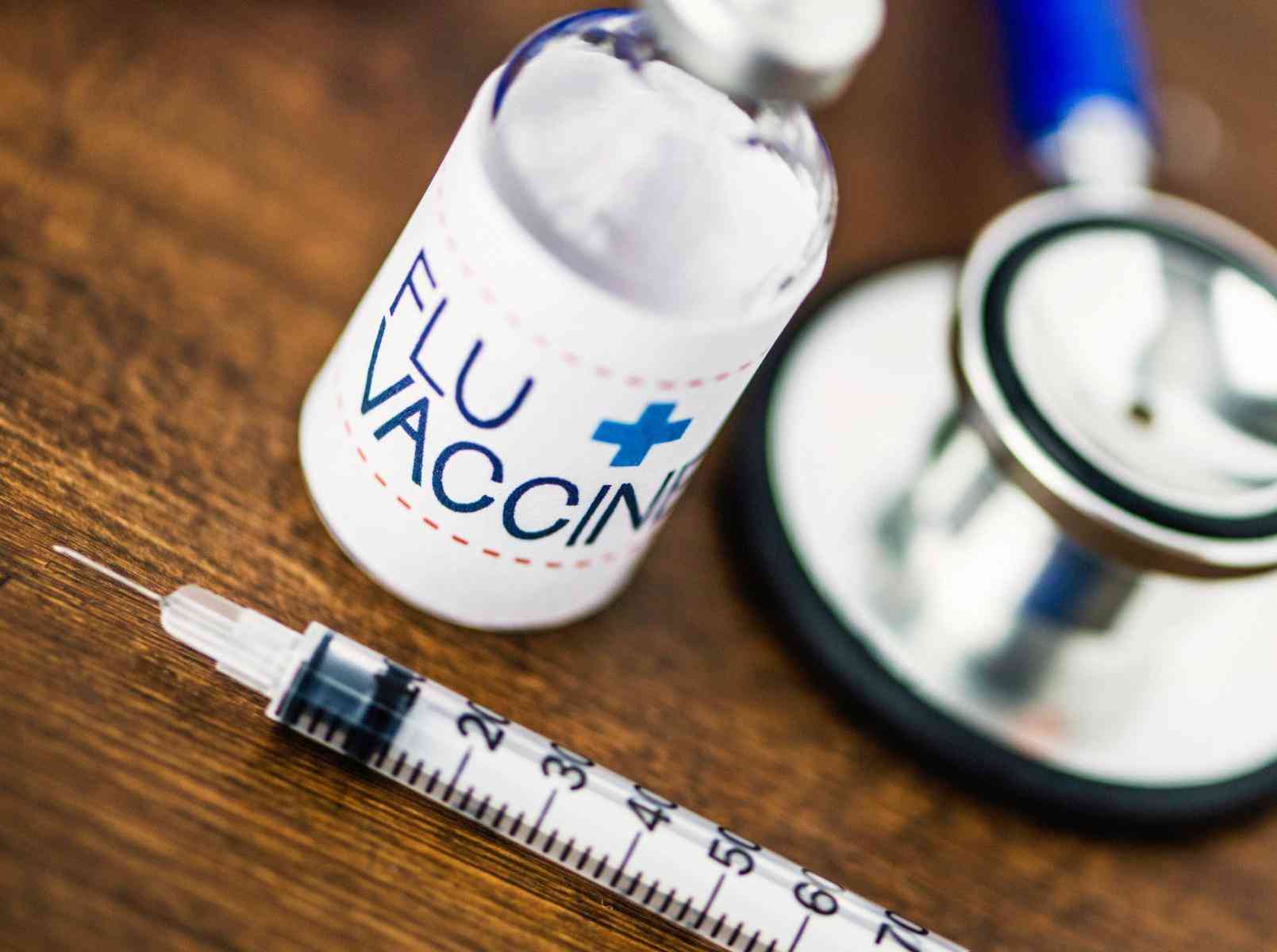 HEALTH experts have urged Zimbabweans to get vaccinated for flu as winter approaches to prevent viral infections.
Since the COVID-19 pandemic, winters in the country have been characterized by severe influenza outbreaks.
Speaking to NewsDay yesterday, Josephat Chiripanyanga, said a flu shot was the best alternative against the evolving nature of influenza viruses.
"I would like to urge the public to be wary of the flu virus that is within us. I encourage people to get vaccinated and take precautions as we approach winter. There is also a need to continue observing COVID-19 prevention guidelines to ensure the situation does not get out of hand," Chiripanyanga, a medical doctorl in Harare said.
Vaccination gives the best protection against flu.
In 2018, health officials said at least 12 people had died of an influenza outbreak in the country.
Related Topics