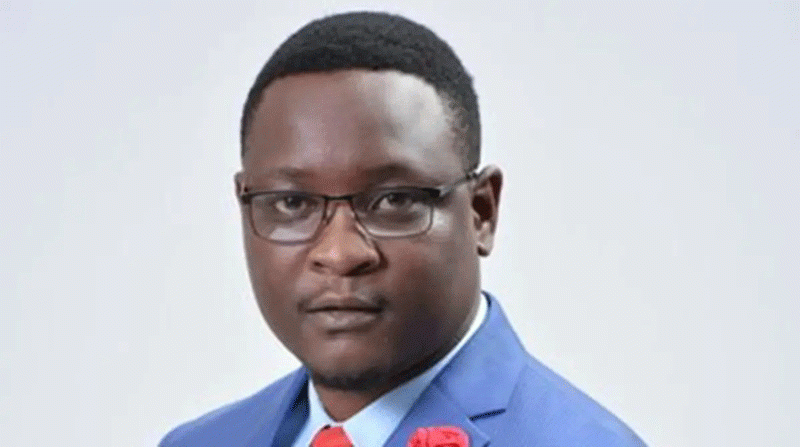 A ZANU PF member, Sybeth Musengezi, who is facing fraud allegations for allegedly falsifying his residential address when he joined the ruling party, has been accused of employing delaying tactics to evade trial.
Musengezi, who last week appeared before magistrate Yeukai Dzuda for trial, applied for the postponement of his trial saying he had a pending case at the High Court.
Magistrate Dzuda dismissed the application for postponement saying the case must be finalised.
However, Musengezi, through his lawyer Doug Coltart filed another application for stay of proceedings saying their application at the High Court would soon be heard and that it was of no use to proceed to trial when prospects of success were high.
Public prosecutor Tafara Chirambira further opposed the application saying this was only a delaying tactic.
Dzuda postponed the matter to April 26 for a ruling on the stay of proceedings.
Allegations are that sometime in 2012, Musengezi, acting in common purpose with Allen Chisuko and Taurai Mutimbanyoka, misrepresented to Zanu PF that he stayed at 4315 Hatcliffe Extension, Harare, for him to join as a member of the ruling party's Muzinda 1A district.
It is said that he was then registered and became a member.
In 2019, Musengezi allegedly connived with Mutimbanyoka and misrepresented that he was within the cells of Zanu PF's Mai Chitepo Branch, Muzinda 1 district.
The court heard that Musengezi also became eligible for election to a Zanu PF branch position — a preserve for members on the party's cell registers.
Musengezi was then elected as the Zanu PF Muzinda district youth vice-chairperson.
It is further alleged that Musengezi defiled the ruling party's good reputation and administration.
He also allegedly participated in Zanu PF political elections and programmes to which he was not entitled to.
Musengezi also has a pending case where he is challenging Mnangagwa's ascendancy to the party presidency.
Related Topics