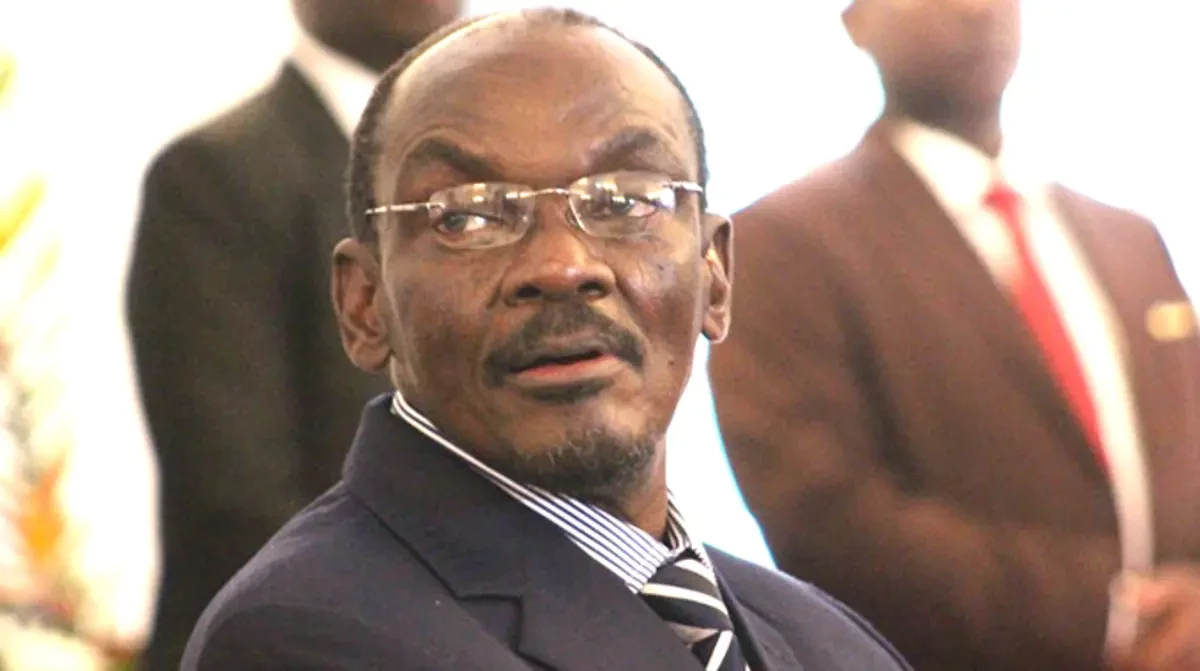 Former Vice President Kembo Mohadi has urged churches to take the lead in ensuring a safe and clean environment.
Addressing congregants at the Evangelical Lutheran church in Zimbabwe (ELCZ) in Njube, Bulawayo, Mohadi said churches should participate in clean-up campaigns.
"The Easter holidays are characterised by gatherings, which are associated with waste generation. To this end, the waste from these gatherings, if not properly managed, may harm the environment," Mohadi said.
This month's clean-up has coincided with the Easter holidays.
It runs under the banner 'promoting cleaner environments through clean gatherings, travelling and transportation.'
"Our focus should be on promoting clean surroundings, clean gatherings and clean transportation in this month and beyond as we travel to various destinations in our country,"Mohadi said.
Speaking at the same event Bishop Michael Dube of the Western Diocese of the ELCZ in Njube said: "All churches must participate in clean-up campaigns. We feel greatly honoured to work in uplifting our country, protecting and managing our environment," he said.
A local pastor at the ZAOGA Forward in Faith international ministries, Greendale, Rei Chigwenhembe said: "We are doing this (clean-up) in line with the encouragement that we got from the Environmental Management Agency (EMA)."
Churches across the country took part in the monthly clean-up campaign introduced in 2018.
The monthly campaigns fall on the first Friday of every month.
Related Topics