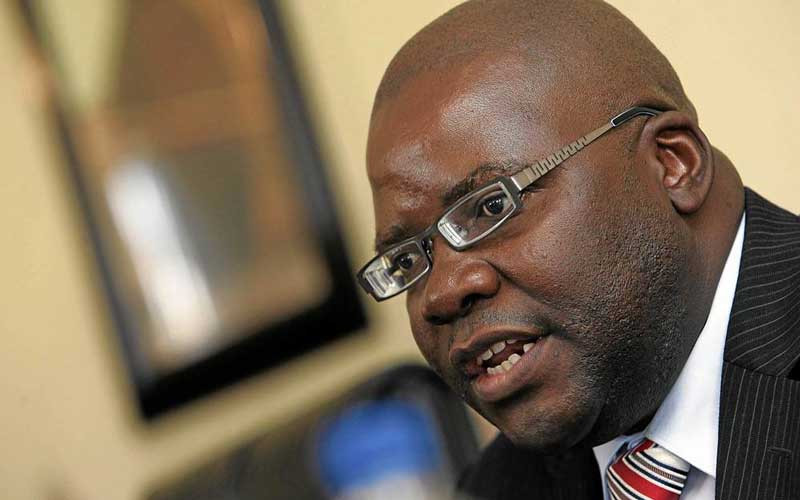 HIGH Court judge Justice Rogers Manyangadze will on March 20 deliver judgment on CCC legislator Tendai Biti's review application for referral to the Constitutional Court (ConCourt).
Biti, who is accused of verbally assaulting local businesswoman Tatiana Aleshina, had unsuccessfully filed the application for referral to ConCourt before a lower court.
Aggrieved by the dismissal of his application, he approached the High Court saying he his application stood better chances of being granted by higher courts.
Justice Manyangadze on Wednesday heard arguments from both the State and set March 20 as the date for delivery of his verdict.
Earlier, Justice Manyangadze had dismissed Biti's application to stop his trial at the lower court saying he would deliver the ruling for referral to the ConCourt before the opposition legislator's next remand date.
In the latest application, Biti challenged magistrate Vongai Muchuchuti-Guwuriro's determination that dismissed his application for referral to the ConCourt saying his application qualifies to be referred to the Apex court.
Biti has accused Muchuchuti-Guwuriro of bias and has filed several applications for her recusal but without success.
In opposing the applications, the State led by Michael Reza opposed argued that the relief sought was vexatious, frivolous and only meant to delay the trial.
The matter has been before the courts for two years.
Reza also said Biti had filed for recusal of magistrates on more than three occasions, and an application for referral to ConCourt on two occasions.
However Muchuchuti-Guwuriro ruled that the trial proceedings should go ahead.
Related Topics