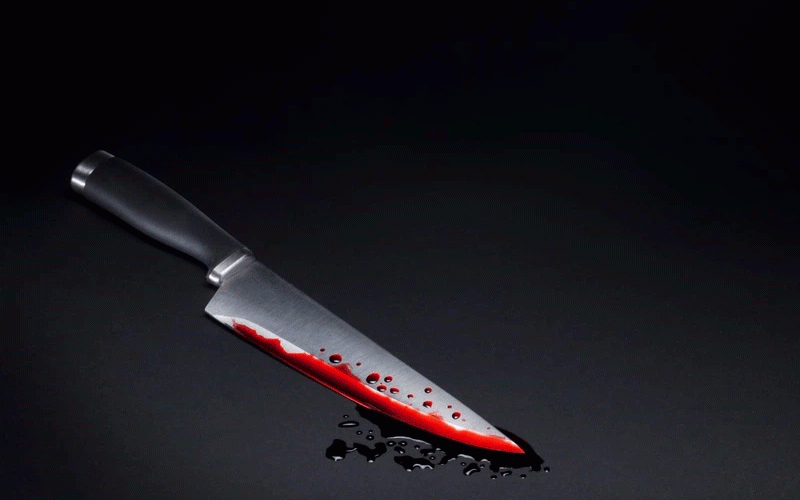 A GOKWE man is battling for his life after he was brutally assaulted and stabbed over refusing to buy his friend's beer.
Midlands Provincial police spokesperson Inspector Emmanuel Mahoko confirmed the incident.
He said the victim, Aram Dube, was rushed to Gokwe North District Hospital by a passer-by. The two suspects are still at large.
"I can confirm the incident of a man in Gokwe who is fighting for his life at a local hospital. This was after he was attacked by his friends after refusing to buy them beer. The victim was rushed to hospital by a passer-by," Mahoko said.
Meanwhile, a Silobela man also died after he was assaulted by his drinking mate over an undisclosed matter. The suspect has since been arrested.
Police also said a 19 year old woman from Shumba village under chief Mposi in Mberengwa allegedly killed her seven month old baby by lacing her milk with a poisonous substance.
Mahoko said the woman; Felistas Mpofu, has been arrested and is assisting police with investigations.
Related Topics