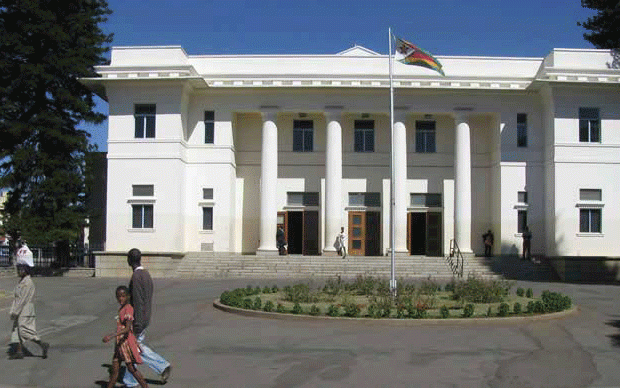 AS Bulawayo City Council (BCC)seeks to regulate informal trading it has expressed concern over bakeries that are supplying bread to illegal vendors in the city.
"Council (has condemned) the door to door delivery of bread to illegal vendors. At the end of 2022 Proton Company management was engaged, but the deliveries continued," partly read the latest council minutes on Food hygiene: Registration of premises.
"Police were engaged and offenders were fined. Council's levels of fines need to be reviewed so that deterrent fines could be charged.
"Inspections should be done and carried out and relevant laws and by-laws be enforced. Responding to various concerns raised the Health Services department explained that Council had not registered or licensed any kiosk containers. The only containers permitted in the city were the Coca Cola type of kiosk containers."
The council expressed dismay that the courts appeared not eager to deal with public health offenses.
"The chamber secretary Sikhangele Zhou explained that by-law enforcement was being done. In the month of December 2022, various bakery trucks were arrested in the city delivering bread to illegal vendors. The issue of kiosk containers would be looked into and relevant by-laws enforced," the minutes add.
A countrywide harsh economic environment has forced many into vending to make ends meet and vendors selling anything from clothes, imported alcohol brands to fruits and vegetables are now a common sight in Zimbabwe's urban areas.
Related Topics