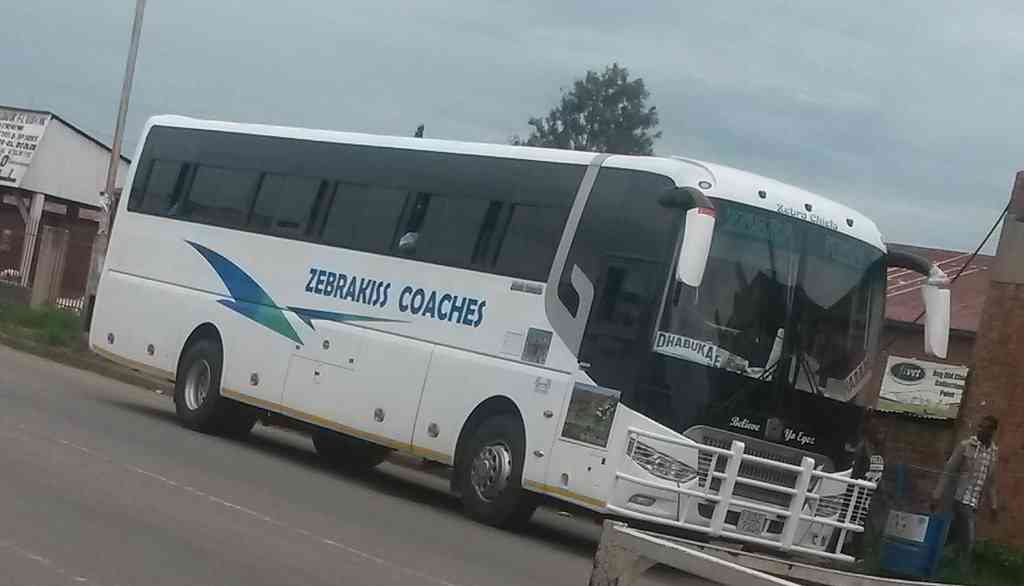 Government has lifted the suspension of Zebra Kiss Buses, one week after one of its buses was involved in a fatal accident that caused a public furore.
A statement by the transport ministry said Zebra Kiss had put in place measures to avert accidents in future.
"The lifting of the suspension follows the submission of comprehensive measures that have been put in place by Tashllyt Investments to avert such incidents in future. After a meticulous consideration of the submission, the Ministry is satisfied that the measures that have been mainstreamed by the Operator are adequate to checkmate recurrence of operational behaviours which can be interpreted as violations of terms and conditions of the licence," the statement read in part.
The statement did not specify the measures.
Last week, government suspended the licences of Zebra Kiss and Rimbi bus operators after two of their drivers were involved in a fatal accident while racing along the Harare-Nyamapanda highway, with passengers on board.
The accident claimed the life of a Rimbi bus conductor who was recording the video which later went viral.
In the video, the Rimbi bus rammed into a truck which was going in the same direction.
Related Topics