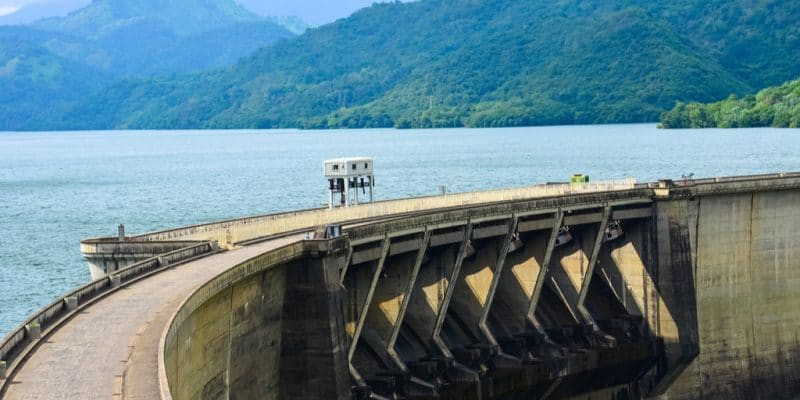 THE Zambezi River Authority (ZRA) plans to review the Tripartite Water Purchase Agreement to stiffen penalties against over-utilisation of Lake Kariba and Zambezi River water, the organisation has indicated.
In his visit to the Kariba Dam Rehabilitation Project site on Wednesday, ZRA Chief Executive, Munyaradzi Munodawafa said the Council of Ministers Resolution needed to be fully implemented to effectively regulate utilisation of water.
"The 2022 water allocation was compounded by the need to have very lower lake levels to facilitate for dewatering of the plunge pool without raising concern regarding pore pressure from high lake levels," Munodawafa said.
"The two utilities Zesco Limited (Zambia) and Zimbabwe Power Company (ZPC)) will maintain combined average generation output at Kariba at 500 megawatts, that is 250MW for ZPC and 250MW for Zesco to the end of January 2023 after which they could increase to 400MW per power station as the inflows of the mainstream Zambezi River further increase during February and March and into the second quarter of the year 2023."
In November last year, ZRA — which runs the Kariba Dam — jointly owned by Zimbabwe and Zambia, ordered ZPC to cut electricity generation by half owing to low water levels.
The dam "no longer has any usable water to continue undertaking power generation operations", said Munodawafa in a letter to the ZPC.
The Kariba South Hydro Power Station provides Zimbabwe with about 70% of its electricity and was at the time producing at least 600MW of its installed 1 050 MW.
The directive saw Zesa Holdings implementing a tough load shedding regime that saw consumers being plunged into darkness for at least 20 hours per day.
Related Topics