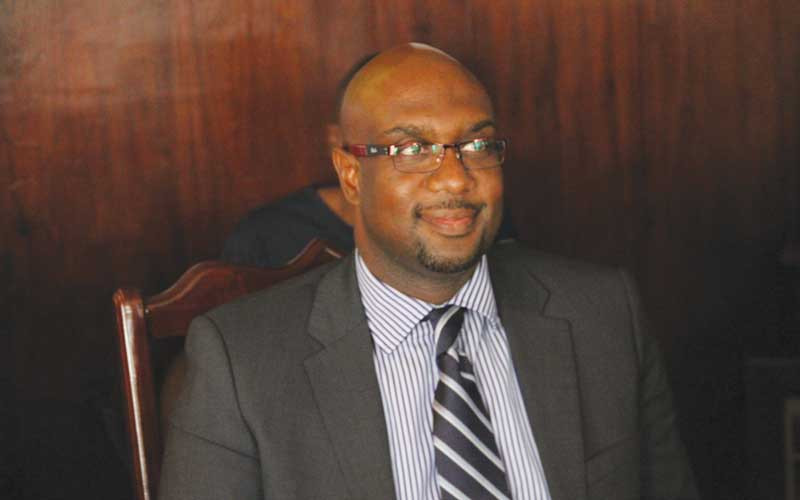 THOUSANDS of lithium hunters who last month invaded Goromonzi North in Mashonaland East province in search of quick riches in the soft silvery-white alkali metal have since left the area after security forces intervened.
Scores of unemployed youths and buyers late last year descended in the area located near the recently established Prospect Lithium Zimbabwe mine in Acturus.
The artisanal miners were gathering lithium ore, selling it for around US$10 per wheelbarrow to buyers who were reportedly selling the same ore for US$400 per tonne.
Goromonzi North legislator Ozias Bvute (Zanu PF) confirmed that sanity had since been restored.
"There is now order in the area and mining will be done following due processes. This will benefit both miners and the nation at large. I gathered that mining is now done in tributes and a number of youths from Goromonzi are benefiting," Bvute said.
Illegal lithium mining in Goromonzi had resulted in massive environmental degradation, with miners also conducting their operations without ablution facilities.
Last year, government announced a ban on the export of raw lithium ore, preferring value addition.
Follow Jairos on Twitter @jairossaunyama
Related Topics