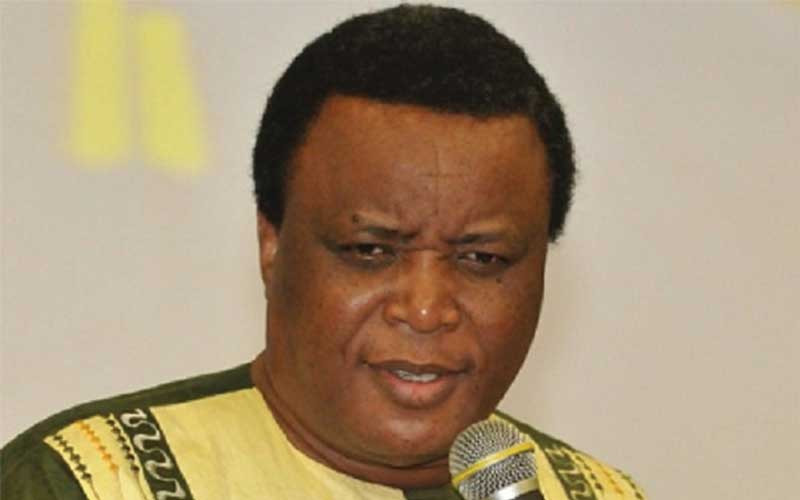 FAMILY of God (FOG) church leader reverend Andrew Wutawunashe yesterday urged the nation to embark on national thanksgiving and dedication prayers in order to promote nation-building and unity.
Speaking at a Press conference in Bulawayo to launch the church's sixth edition of the National Thanksgiving and Dedication Day 2022/23, Wutawunashe said this year's event would be significant as the nation transitioned to the election period, which has been traditionally marred by violence and chaos in as far as the country's political landscape is concerned.
The commemorations will be held today at the Zimbabwe International Trade Fair (ZITF) and President Emmerson Mnangagwa will be the guest of honour.
This year's commemorations will be held under the theme Let Us Embrace the Culture of Hard Work, the Key to Building our Nation Zimbabwe.
"Obviously, elections have from time-to-time yielded political violence. I personally think that Africans should have coined their own way of putting inclusive power into the hands of the leadership in the nation," Wutawunashe said.
"The competition for power has always been a problem to us as Africans. We have to deal with conflict, thus people should avoid violence in order to ensure peaceful elections. Thus, I can say we condemn every form of violence in the arena of political competition, regardless of who it comes from."
He said the purpose of thanksgiving was to promote nation-building through prayer and to give thanks to God for the gains the country has made throughout the year.
"It will be a day of prayer and dedicating our nation to God, and also making requests to the lord for the following year to ensure that we continue to grow as a nation," Wutawunashe said.
He added that the day would also be a time to reflect on the gains that the country has experienced throughout the year 2022.
"We have seen a lot of developments; and a lot of positive things that have happened in our nation. We have seen progress, however, we still have a lot to pray for, and we are asking various resource people and servants of God to offer remarks and prayers at the event," he said.
Wutawunashe said buses would be available to ferry people to ZITF grounds from as early as 7am in high-density suburbs and the central business district.
Related Topics